The Oscar nominations are out tomorrow, but before we celebrate the very best in movies, the annual Razzie awards have announced the shortlists for the worst films to hit the big screen in 2016.
The Razzies - otherwise known as the Golden Raspberry Awards - are the notorious antithesis to the Oscars, taking place in the midst of the Hollywood awards season.
Sitting on the top of a very damp pile is Zoolander No. 2 which scored nine nominations. The much-anticipated sequel to 2001's hilarious Zoolander did not win favour with fans, neither did Batman v Superman: Dawn of Justice which picked up 8 nods.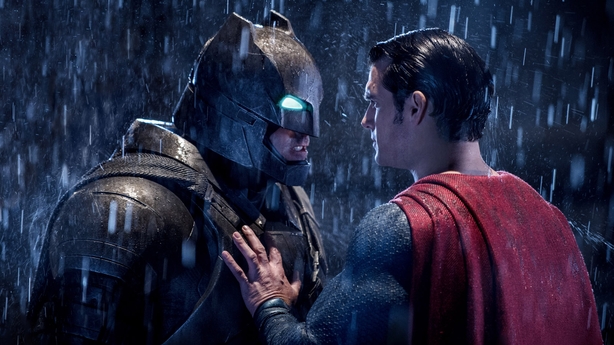 The comedy flop and comic book battle-royale are both up for Worst Picture and Worst Prequel, Remake, Rip-Off or Sequel.
Other Worst Picture nominees include Dirty Grandpa, Gods of Egypt, Hillary's America: The Secret History of the Democratic Party and Independence Day: Resurgence.
Meanwhile Superman actor Henry Cavill's superpowers have not been able to save him from receiving a not-so-prestigious nomination for worst actor at the 37th Razzie Awards.
British star Cavill will go up against his Batman v Superman co-star Ben Affleck for the dubious accolade at the forthcoming awards ceremony, which celebrates the worst film industry offerings of the previous year.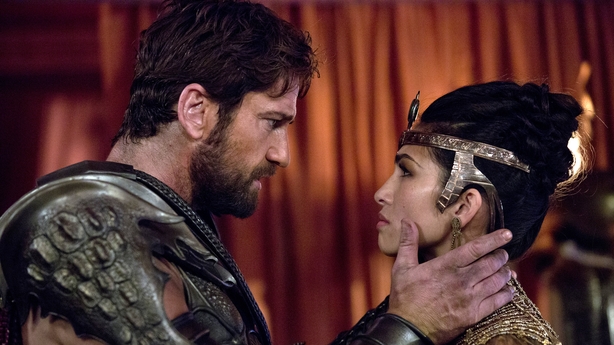 Oscar-winner Robert De Niro is also nominated for worst actor for his part in comedy Dirty Grandpa.
Gods of Egypt and London Has Fallen star Gerard Butler, Zoolander No. 2's Ben Stiller and Hillary's America star Dinesh D'Souza complete the worst actor line-up.

The worst actress category will see Oscar-winner and Mother's Day star Julia Roberts go up against Naomi Watts and Shailene Woodley (The Divergent Series), Megan Fox (Teenage Mutant Ninja Turtles: Out of the Shadows) and Becky Turner (Hillary's America).

Actor Tyler Perry is also nominated for worst actress, for his role as a female character in Boo! A Madea Halloween.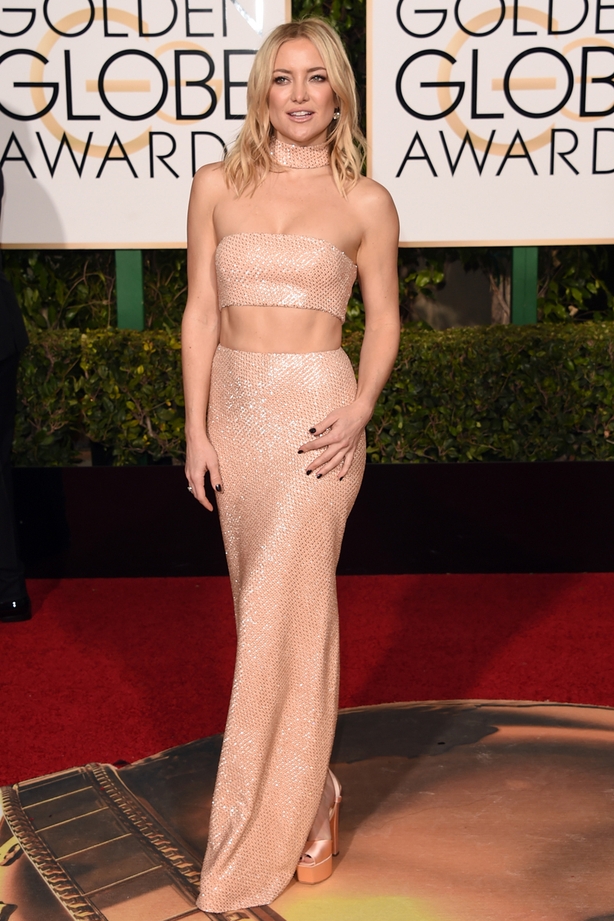 Worst supporting actor nominees include Johnny Depp, Nicolas Cage, Will Ferrell and Jared Leto, while the worst supporting actress category includes nods for Kate Hudson, Julianne Hough and Kristen Wiig.
The winners of this year's Razzie Awards will be revealed at the ceremony on February 25, taking place in Los Angeles one day before the Oscars.