Jimmy Kimmel has said he is a "ball of anxiety" about hosting the Oscars next month saying he has even had nightmares about it while he sleeps.
The talk show host will host this year's Academy Awards and it seems like the pressure of the job is wreaking havoc with his sleep.
"I'm a ball of anxiety – I don't get excited for anything other than fishing but I do want to do a good job and as a result of that, I think about it all the time," Kimmel told The Wrap.
"I dreamt about it all night on Saturday night, which was not good, it was more of a nightmare than anything. I've been thinking about it a lot."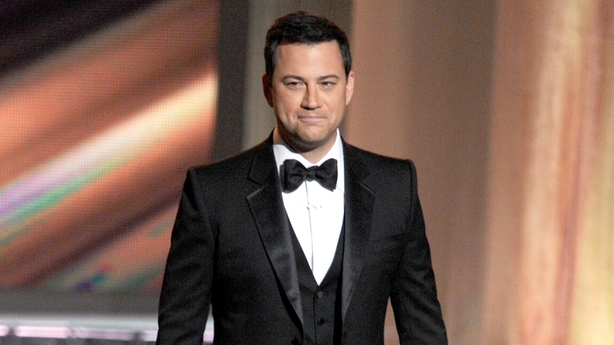 The 49-year-old talk show host revealed that his fear of failure is a constant driving force in his career.
When asked what he is most afraid of he said, "Failing. In fact, I worry about that every day. It's what drives me more than anything.
"When I'm writing the monologue, the fear of failing is why I never get writers' block or why I don't procrastinate, because I know I have to walk out on the stage and be funny. Even if I do like a speech or a toast at a dinner, and it doesn't go well, it haunts me. I take everything seriously."