Jimmy Kimmel has revealed how much money he will earn for hosting the Oscars next year, and it's not as much as you might expect (well by Hollywood standards anyway).
It was announced last week that the late-night talk show host would to be taking over hosting duties for the 2017 Academy Awards and Kimmel has now revealed that he will be paid $15,000 (€14,300) for the high-profile gig.
Speaking on the Kevin & Bean morning show in the US on Wednesday, he joked of the wage, saying: "I think it's illegal to pay nothing."
The 49-year-old TV star added: "I'm not sure I was supposed to reveal this. But nobody told me not to. I consider this their fault."
When asked if that sum was on a par with previous hosts such as Chris Rock and Billy Crystal, Kimmel replied: "That's what they told me."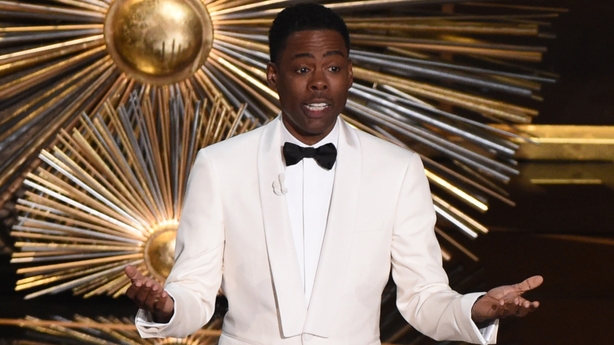 Kimmel also joked that he was far down the list of top choices among Oscars producers, saying: "They asked like 14 people and they all said no and then there was me. I absolutely was surprised."
The comedian and presenter has previously hosted his own Oscars aftershow on ABC for the past few years.
The 89th Academy Awards take place on Sunday, February 26 in Hollywood.