Brendan Gleeson says that it was "a relief" to work with Ben Affleck on the Irish-American gangster thriller Live by Night, because the actor-turned-director doesn't waste any time on set.
Based on the Dennis Lehane book of the same name and set during the Prohibition era, Live by Night chronicles the rise to power of self-styled Boston outlaw Joe Coughlin (Affleck), with Gleeson playing his put-upon police captain father, Thomas.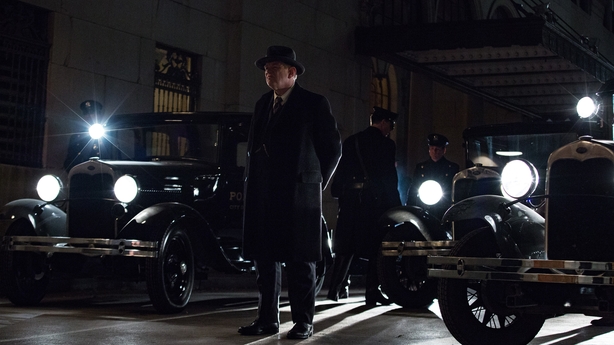 A fan of Affleck's other films - Gone Baby Gone, The Town, Argo - Gleeson had wanted to work with the American star for some time. 
"I didn't know what to expect but he's completely professional," Gleeson told RTÉ Entertainment when discussing Affleck's approach behind the camera.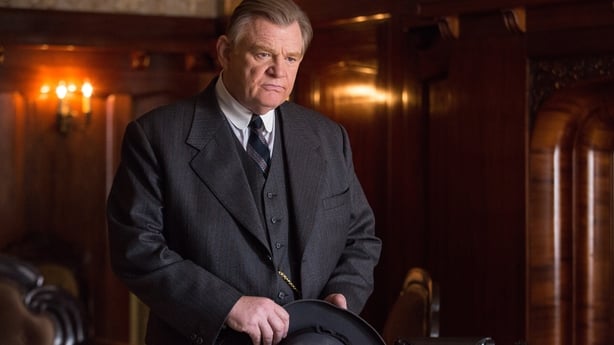 "He's really on top of it; he's very, very assured. And it's kind of a relief because there's no wasting time. At the same time, he's an actor's director, in that he'll allow you time to go and explore whatever you need to do.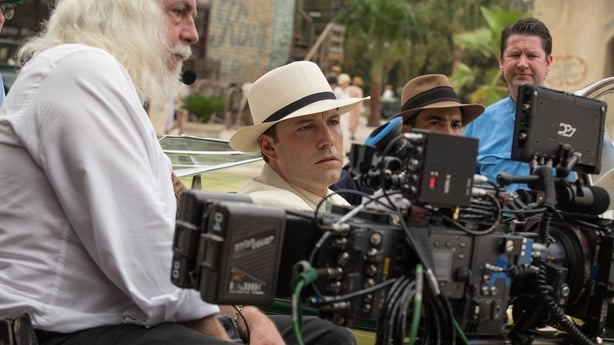 "So if something's not happening, he's not pressured by time because he's so well prepared - because he understands the nature of what he's trying to do with the scene. You can go and talk it through so you don't waste time filming stuff that isn't going to work. I really, really enjoyed working with him."
We need your consent to load this Facebook contentWe use Facebook to manage extra content that can set cookies on your device and collect data about your activity. Please review their details and accept them to load the content.Manage Preferences
As for working opposite Affleck in front of the lens, Gleeson described him as "an old style movie star". 
"He absolutely sits in that hat, doesn't he?" laughed the Dubliner, referring to the poster for Live by Night. "It sits on him, I should say."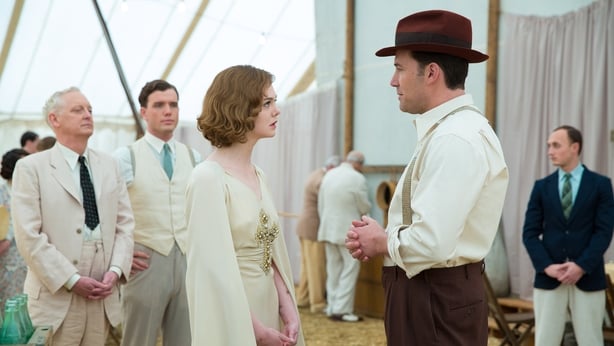 "He just sits well in these films," Gleeson continued. "And it's not to say he can't do other stuff, but he just does have a particular throwback sort of a charm and a kind of 'granite jaw heroism' that's very interesting in the modern set-up where that's compromised. You can imagine him as the superhero, and then you look for the flaws and you're going to find them and it's really, really fascinating."
Live by Night opens in cinemas next Friday.