Dancing with the Stars' Julian Benson has joked that he and fellow judge Brian Redmond are already "looking for bodyguards" ahead of their first difference of opinion in the opening episode on RTÉ One this Sunday.
Presented by Amanda Byram and Nicky Byrne, the 12-week series will see Des Bishop, Des Cahill, Dayl Cronin, Katherine Lynch, Eva Orsmond, Teresa Mannion, Thalia Heffernan, Hughie Maughan, Denise McCormack and Aoibhin Garrihy taking to the dancefloor.
We need your consent to load this YouTube contentWe use YouTube to manage extra content that can set cookies on your device and collect data about your activity. Please review their details and accept them to load the content.Manage Preferences
Choreographer Benson and eight-time All-Ireland ballroom champion Redmond will be joined on the panel by double world champion Loraine Barry. Like the viewers, the judges will see the contestants perform for the very first time on Sunday evening, and Benson and Redmond have said that the stars won't be waltzing their way to high scores simply because it's the debut season and they're competing in their own backyard.
When asked on the Ryan Tubridy Show on RTÉ Radio 1 if he was going to be "Nicey McNice" as a judge, Redmond said the contestants really would need to be on their toes.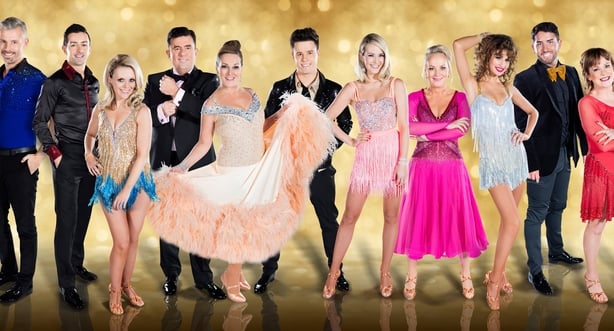 "I don't know what it is about me, but everybody that knows I'm doing the show has said to me, 'Oh, are you going to be the tough judge?'" he admitted.
"Now, for me there's a certain approach to this, and it goes back to a certain lady you had on the Late Late Show prior to Christmas [controversial columnist Katie Hopkins], who I think makes a career out of being nasty for the sake of being nasty. I don't intend to be cruel for the sake of being cruel, but I do feel that I owe it, both to the public and to the pros and celebrities actually taking part, to be honest."
"If I see a performance that isn't up to standard, or the standard I believe it can be at, then that's the type of comment that I'll give," continued Redmond. "There is a big challenge ahead of these guys so it certainly won't be Nicey McNicey for the sake of it, but it also won't be [cruel] for the sake of it."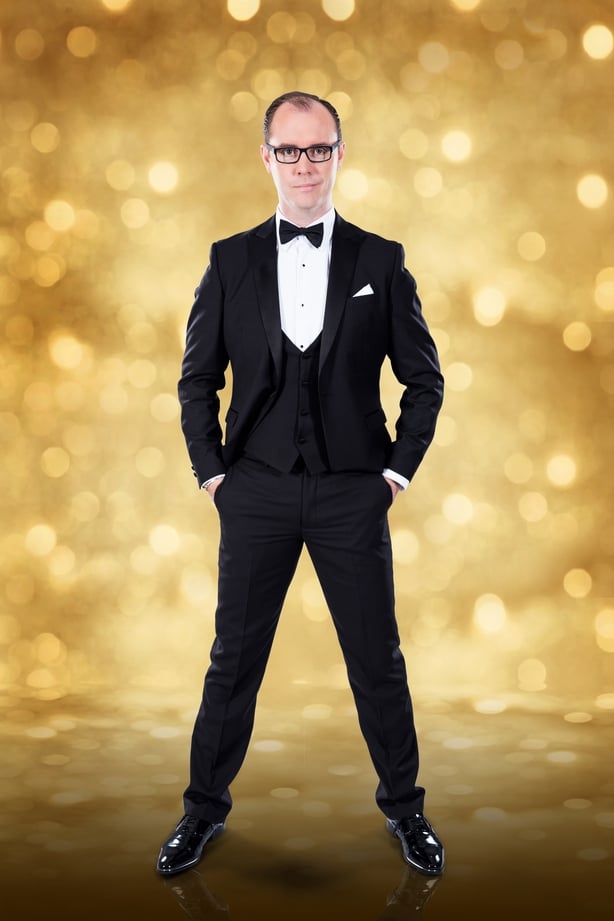 Benson said that he will "call it as I see it" on the show but wanted to provide encouragement too.
"I don't believe in destroying people's confidence," he explained. "I'm a big believer in confidence and building people's confidence and encouraging them. Week one, they may come out like beached whales on the floor; they may not move, their hips may just be stuck in first gear, we might need to oil them up a little, loosen them up but bring it on! I will help them, hopefully give them some guidance, throw some fairy sparkle on it. I will be honest, but I'll be fair."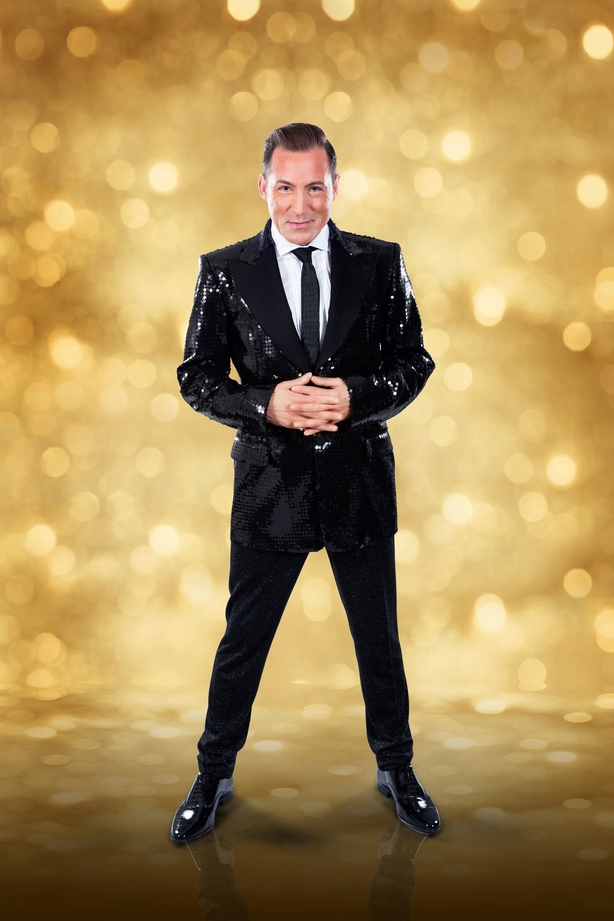 "You keep saying this as if I'm not going to be fair!" replied Redmond.
"Listen, the Grinch over here, he'll be full-on wait'll you see!" laughed Benson.
Paying tribute to the talents of his colleague Loraine Barry, Redmond added that "apart from bringing the expertise that she brings, she's also going to be separating myself and Julian each week".
"She'll be like the family referee, basically," he said.
Dancing with the Stars, Sunday, RTÉ One, 6.30pm