The full line-up for RTÉ's Dancing with the Stars has been revealed with sports broadcaster Des Cahill comedian Katherine Lynch, Dr. Eva Orsmond, and RTÉ reporter Teresa Mannion set to trip the light fantastic this January.
They will join HomeTown singer Dayl Cronin, Big Brother star Hughie Maughan, model Thalia Heffernan, Kerry footballer Aidan O'Mahony, actresses Aoibhin Garrihy and Denise McCormack and comedian Des Bishop in the celebrity dance-off.
Last week Amanda Byram and Nicky Byrne were confirmed to present the first series of the show, which will being on RTÉ One for 12 weeks on Sunday, January 8.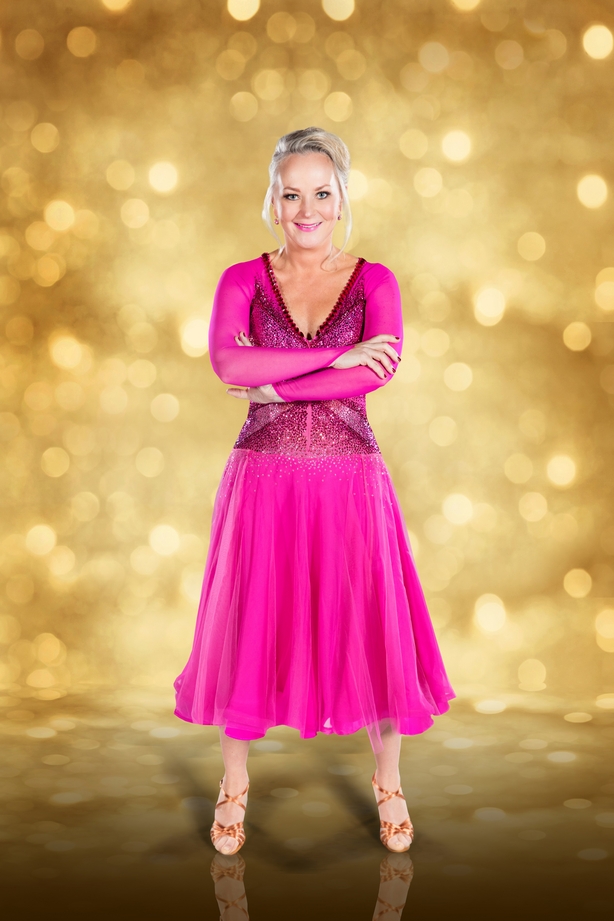 Speaking about her participation on the show, Dr. Eva Orsmond said: "I am extremely lucky to have an opportunity like this and it could not have come at a better time in my life. I have always wanted to learn to dance and to really focus my time on it but I have never had the time. It's like a dream come true!"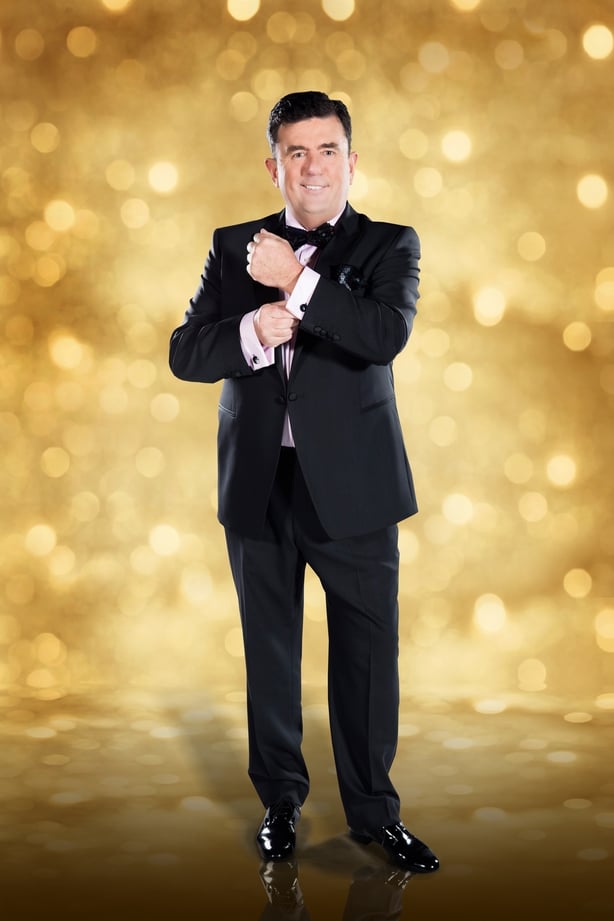 Sports commentator Des Cahill will also be waltzing his way onto television screens in January and admits that he's not exactly dapper on the dancefloor. So is the RTÉ equivalent of Ed Balls on Strictly Come Dancing? He's not saying - just yet...
I have very little dance experience so my dancing shoes definitely need a polishing.

But I am really looking forward to giving it my best shot! Although as the oldest and heaviest in the competition I might be at a slight disadvantage."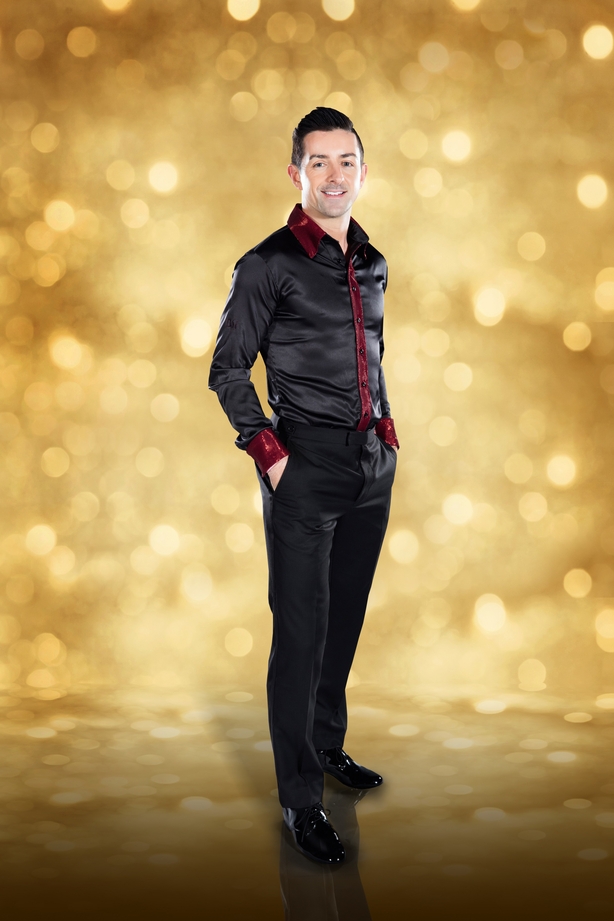 Kerry footballer Aidan O'Mahony will be swapping football boots for Cuban heels as he aims to add the glitterball trophy to his All-Ireland medal haul.
He says: "I'm delighted to be taking part in Dancing with the Stars, this will be my first time and probably last time ever doing something like this. I'm looking forward to having a laugh and more importantly giving the public a laugh."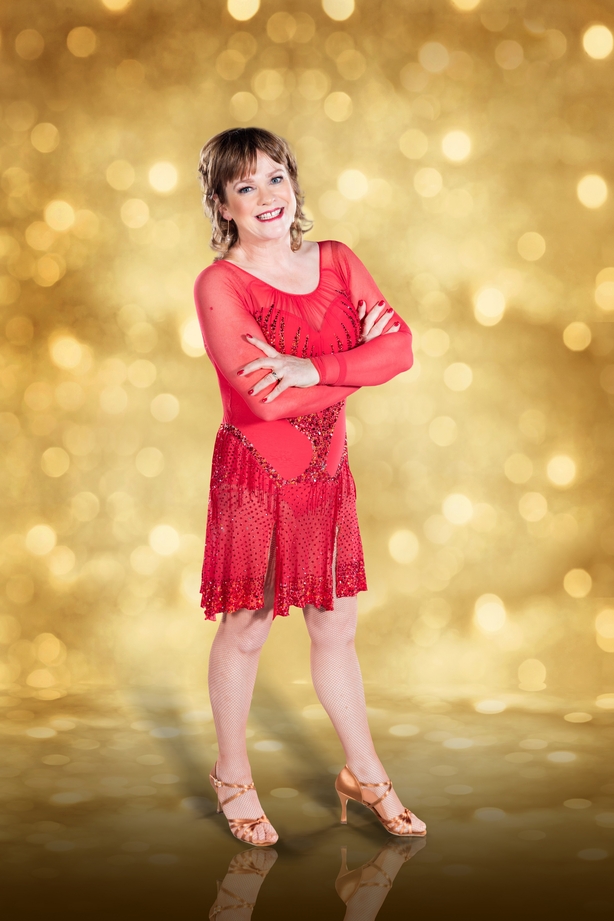 Western reporter and viral internet sensation Teresa Mannion certainly won't be hoping to make any "treacherous journeys" when she enters the Dancing with the Stars ballroom - and is already sounding very zen like and centred.
Taking part in this show is truly a gift. Learning to dance gets you out of your head and into the very essence of your being.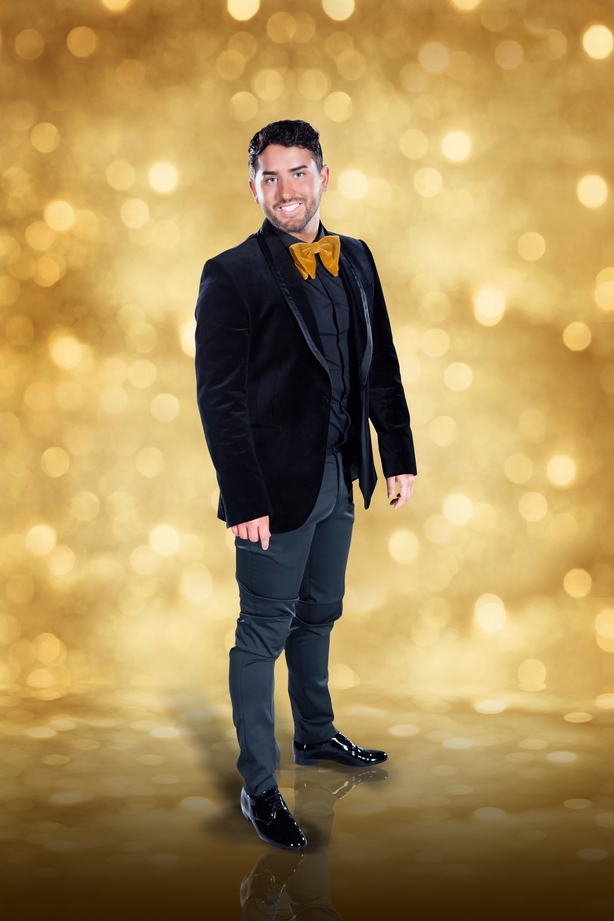 Big Brother breakout star Hughie Maughan will be giving it his best effort: "I'm really looking forward to the challenge of Dancing with the Stars. You never know, I could be the new Patrick Swayze or I could look as rubbish as a cat on ice skates. Either way I am going to bring the fun to the show."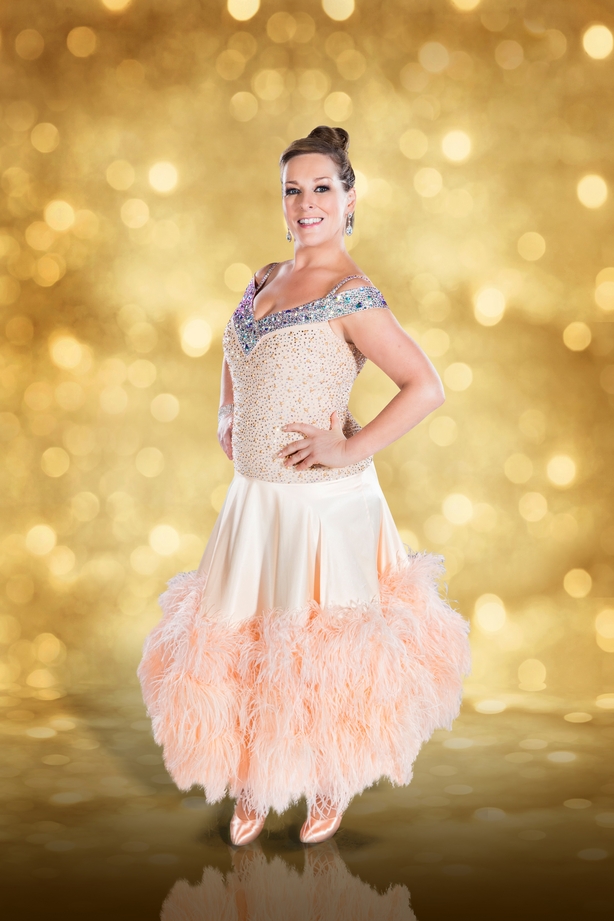 Comedian Katherine Lynch is hoping that her two left feet will reconcile in time for her first dance next month:
I am scared sh**less! I am the proud owner of two left feet and they have a very dysfunctional relationship. Dancing is one of my greatest fears so it's great to be able to finally face it!"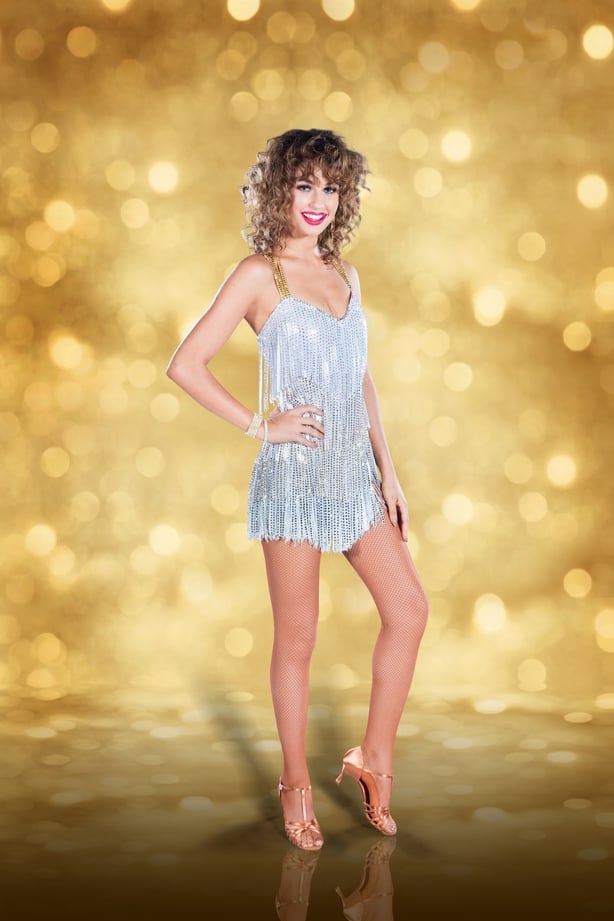 Thalia Heffernan may not be that familiar to most people at home but the model who is used to strutting her stuff on the catwalk, hopes she can change all that as she prepares for the Dancing with the Stars challenge:
"I am so excited about participating in the show. I get to test my mettle in other disciplines," she says. "I enjoy any chance to dance and this is an opportunity to show the real me."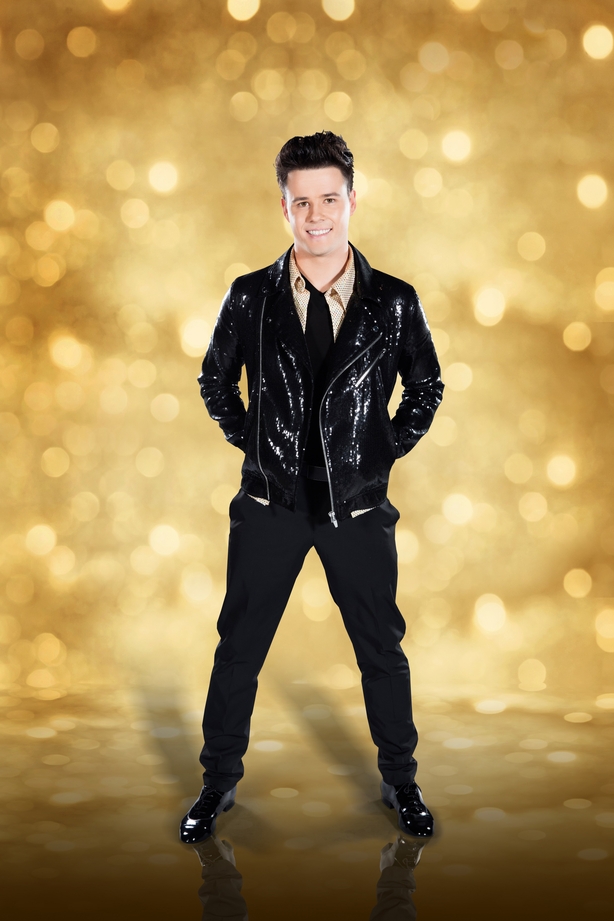 So now we know why HomeTown are "on a break". The boy band experience will surely be a helping hand for the band's Dayl Cronin who's also been announced as one of the contestants. 
"I am used to dancing a bit on stage but this is a totally different ball game. Our style is a bit more hip hop and this show is all about ballroom and Latin which are totally alien to me! I'm really looking forward to the challenge and, hopefully, I can do well."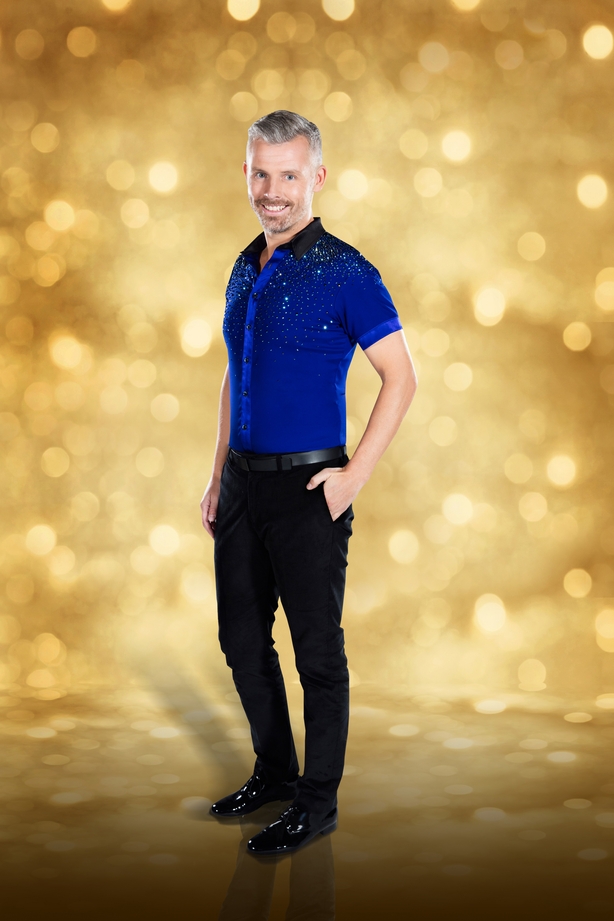 On Friday night's Late Late Show comedian Des Bishop became the first celebrity to confirm their participation in the show. He's certainly an eager beaver to hit the dancefloor:
I absolutely cannot wait for January. I can't think of a better way to spend the next few months - if I last that long! At my age, to learn something completely new like ballroom dancing is an amazing opportunity."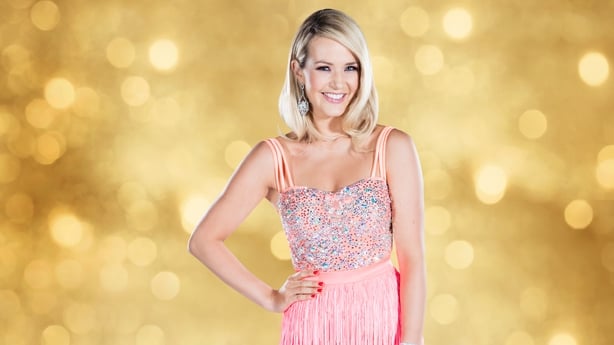 Fair City and The Fall actress Aoibhin Garrihy is also looking forward to taking part:
"I am so delighted to be involved in the very first Irish Dancing with the Stars in all its glittering glory! As an actor, the opportunity to learn a completely new art form in a very short space of time is both an exciting and nerve-racking concept. So far, the experience has been amazing and I'm really enjoying every minute of it."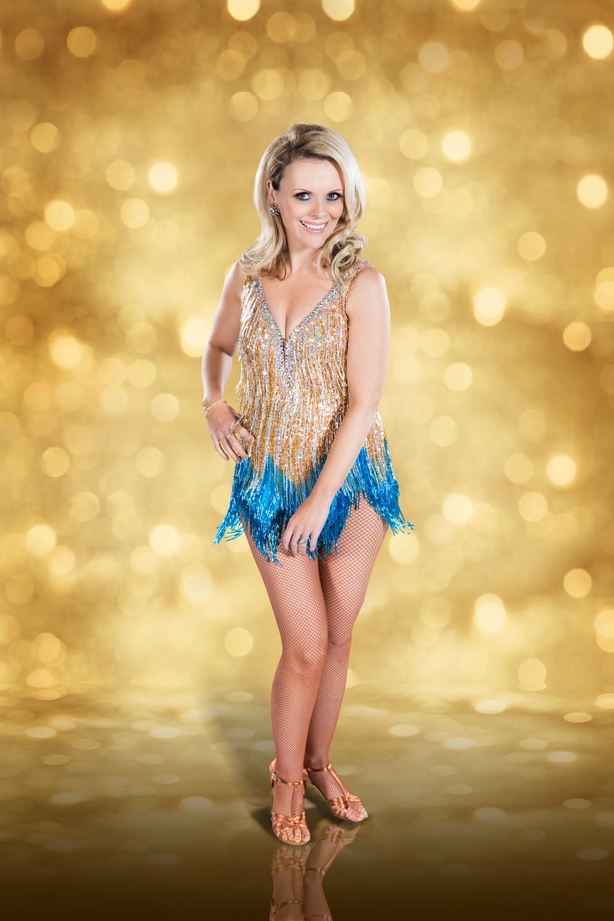 Also taking to the dance floor is Red Rock and Love/Hate actress Denise McCormack: "I am thrilled to be taking part in Dancing with the Stars," she says. "It's such a privilege. I have always loved dancing and I did a bit as a kid but to learn it professionally is a whole new challenge."
Denise McCormack is an IFTA award-winner having received Best Supporting Actress for her role as Linda in RTÉ's Love/Hate.
She currently plays the recurring role of Bridget Kiely in TV3's Red Rock. "I am thrilled to be taking part in Dancing with the Stars, It's such a privilege as I have always loved dancing, I did a bit as a kid but to learn it professionally is a whole new challenge," says McCormack.