Further tests are to be carried out to determine George Michael's cause of death after an initial post-mortem proved "inconclusive".
The 53-year-old star was found dead by his partner Fadi Fawaz at his home on Christmas Day.
A post-mortem examination was carried out on Thursday, however a statement from local police said further tests will need to be conducted.
The cause of death is inconclusive and further tests will now be carried out. The results of these tests are unlikely to be known for several weeks.
"Thames Valley Police will prepare a file for the Oxfordshire Coroner. Mr Michael's death is still being treated as unexplained but not suspicious."
Since the singer's death there has been a huge outpouring of tributes from fans and fellow musicians, while scores of stories have emerged about his incredible generosity.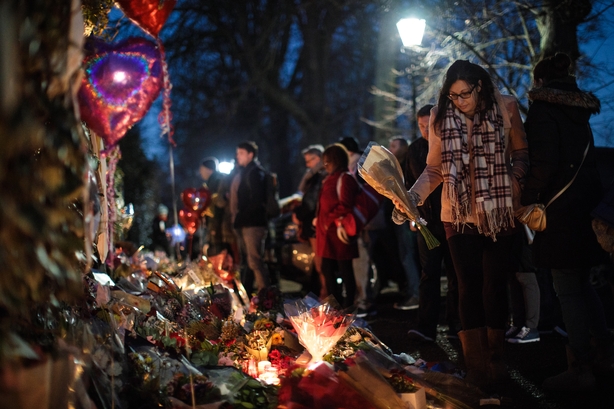 Among the kind acts that have been revealed are a story that the star gave a stranger, who was crying in a cafe over a debt, £25,000 while a contestant on the TV show Deal or No Deal was given £15,000 to help her with fertility treatment.
He was also a longtime financial supporter of several charities including the British HIV charity the Terrence Higgins Trust, having lost his former partner Anselmo Feleppa to an AIDS-related illness in 1993.
UK Childline founder and president Esther Rantzen revealed that Michael had given "millions" to the charity through the royalties from his 1996 number one single Jesus to a Child.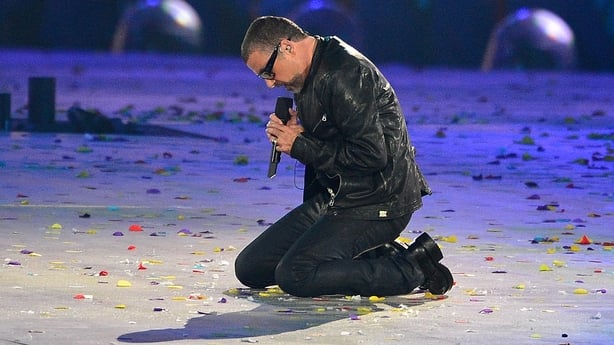 Since his sudden death on Sunday, the singer's music is once again dominating the Irish charts as fans rush to download some of his best loved tracks.
The singer, whose real name was Georgios Kyriacos Panayiotou, sold more than 100 million albums throughout his glittering career.
George Michael: The Ultimate Playlist
George's partner Fadi Fawaz described the late singer as "a beautiful person" and says he wants the music icon to be remembered that way.
"I went round there to wake him up and he was just gone, lying peacefully in bed," Fawaz told British newspaper The Daily Telegraph. "We don't know what happened yet."
Fawaz said "everything had been very complicated recently" but did not elaborate.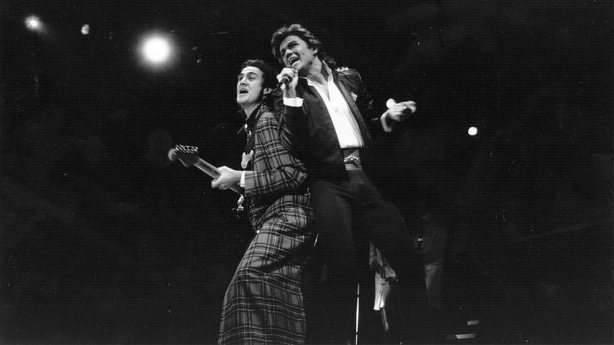 The singer's family and close friends have thanked the public for their support since his sudden death. In a statement from the late star's publicist they said:
The family and close friends of George have been touched beyond words by the incredible outpouring of love for him in the hours and days since his death.
"For someone whose life was ultimately about his music and the love he had for his family and friends, his fans and the world at large, there could be no more fitting tribute than the many, many, kind words that have been said and the numerous plays his records have received."