Fantasy epic Game of Thrones has become the most pirated TV show of 2016 for the fifth year running, topping illegal downloads of zombie drama The Walking Dead and newcomer Westworld.
According to numbers on BitTorrent, GoT was downloaded roughly the same amount of times as last year, with a peak of 350,000 people sharing an episode across several torrents right after the season finale went online.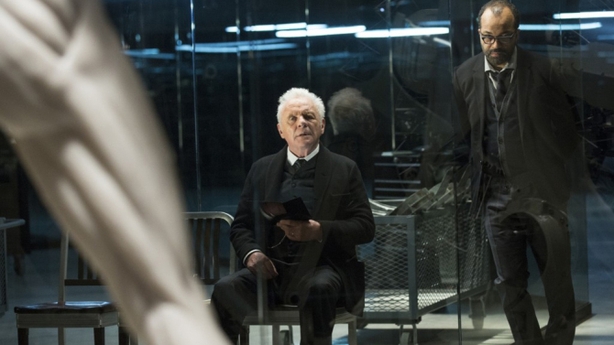 Zombie drama The Walking Dead, which is now in its seventh season, is in second place on the list and despite only becoming available to view last October, Westworld takes the dubious honour of third place.
Likewise The Grand Tour has also become one of the most pirated shows with millions snubbing Amazon Prime subscription to illegally watch the former Top Gear gang's new series. Although the first episode only became available in mid November the show is already in tenth place.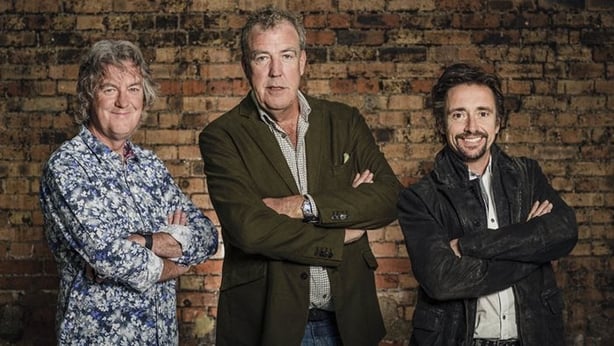 Torrentfreak.com compiled a list of the most-torrented TV-shows worldwide by single episode for 2016, together with the traditional ratings in the US.
Most-downloaded TV-shows on BitTorrent for 2016.
1 Game of Thrones
2 The Walking Dead
3 Westworld
4 The Flash
5 Arrow
6 The Big Bang Theory
7 Vikings
8 Lucifer
9 Suits
10 The Grand Tour