HBO Chief Executive Richard Plepner has hinted that the company will be making a Game Of Thrones spin-off series.
Game of Thrones returns for its seventh season next summer, with show-runners David Benioff and D.B Weiss confirming there are only around 13 hours of material left, meaning only two more seasons to go before it reaches its ending.
As that impending finish becomes more and more of a reality, so have the conversations between show bosses and HBO about how to extend the franchise.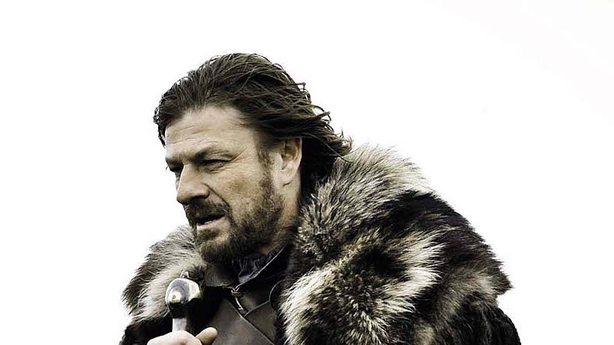 Fan theories aplenty have appeared online, with most claiming that a prequel could be in the works. However, that type of decision goes no higher than HBO CEO Richard Plepner, and according to him, there are definitely talks happening about pursuing that venture. 
Speaking to the Hollywood Reporter, Plepner said "there might be some brand extension [for GOT] that would be exciting."
"It certainly has not escaped the producers," he said.
"Right now we're focused on finishing the series with the kind of energy and excitement that everyone has come to expect.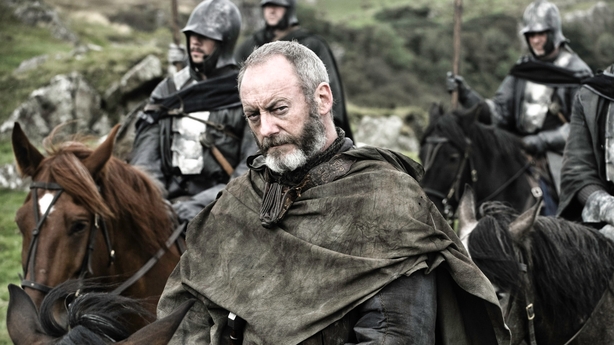 "We're going to do that while at the same time parallel processing very embryonic stages of other possibilities," he said.
Earlier this year, it was confirmed that the remaining 13 episodes were to be split across two seasons with season seven arriving later than usual in the summer of 2017.
Game of Thrones has been nominated in the Golden Globes 'Best TV Drama' category alongside fellow HBO big-hitter Westworld and Netflix smash hit Stranger Things.