Four days after his sudden death, George Michael is once again racing up the Irish music charts as fans rush to download some of his best loved tracks.
Nine of his songs are in the top 100 singles charts on iTunes, while two of his Greatest hits albums, Ladies & Gentlemen and Twenty Five are in the top 10 with a further two in the top 50.
The most downloaded song currently is his first solo hit, Careless Whisper which is at number 26, followed by his legendary duet with Elton John, Don't Let the Sun Go Down On Me, at number 29.
Other songs which fans have eager to rediscover include Faith, I Can't Make You Love Me, Freedom '90 and Outside, his cheeky two fingers to the tabloid press following his arrest for a "lewd act" in LA in 1998.
Four of his songs are also in the top 200 most streamed songs on Spotify. The singer, whose real name was Georgios Kyriacos Panayiotou, sold more than 100 million albums throughout his career.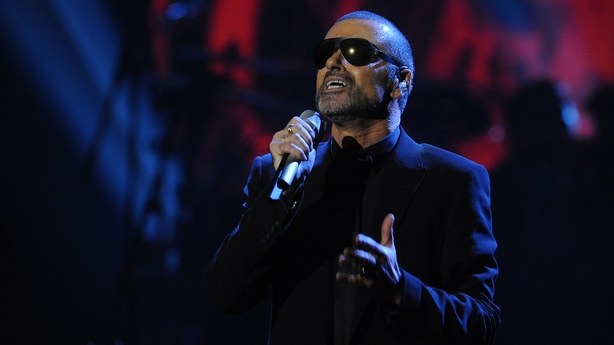 Meanwhile his former Wham! band mate Andrew Ridgeley is objecting to a proposed re-release of George's hit Careless Whisper by The Sun newspaper.
Click here for the ultimate George Michael playlist.
It has launched a campaign for the song to go on release with all proceeds going to Michael's favourite charities. However, Ridgeley, who co-wrote the track, is unimpressed with the idea and said a reissue of a song George wrote by himself might make for a better tribute.
However in a tweet he said that the newspaper has rejected his suggestion.
Suggested 2 @TheSun a solely George Michael composition would be more appropriate. They've dismissed my concerns. Vote or retweet #GMAmazing https://t.co/MuVZA2xLrV

— Andrew Ridgeley (@ajridgeley) December 28, 2016
Meanwhile a post-mortem is expected to take place soon to confirm the singer's cause of death. The 53-year-old was found dead at home in London on Christmas Day by his partner Fadi Fawaz following suspected heart failure.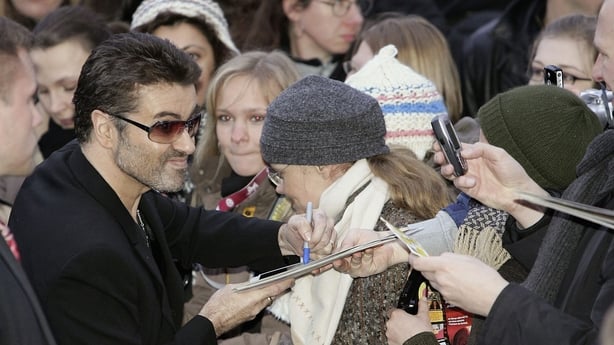 The coroner's office in Oxfordshire said it would take place "in due course" and said that once the results were known a decision will be made whether to hold an inquest.
However in a statement it said that this "does not imply that there is currently any reason to believe the cause of death is in any way suspicious."