Mrs Brown's Boys star Rory Cowan has said that abuse he received from online trolls, which suggested he was a child abuser and likened him to Jimmy Savile, was "like a kick in the stomach".
The 57 year old star told RTÉ that he was left shaken by the vile comments on Twitter which he said came after he replied to a tweet.
"I was accused of being a child molester. I was told 'everyone knows I'm a paedophile' and they were saying 'Rory leave the kids alone' and 'Rory'll Fix It'", he told Today with Katie Hannon on RTÉ Radio 1.
The popular actor said he had received some negative comments in the past on social media but he said he "had never seen anything like this before in my life".
"I've heard people on television, saying 'I'm a victim of Twitter abuse and Twitter bullying' and all this type of stuff. I used to say to myself, it can't be that bad until it happened and then you realise the things that people do say", he said.
"It was so vicious and so quick. It was like a kick in the stomach. I could not just get over it."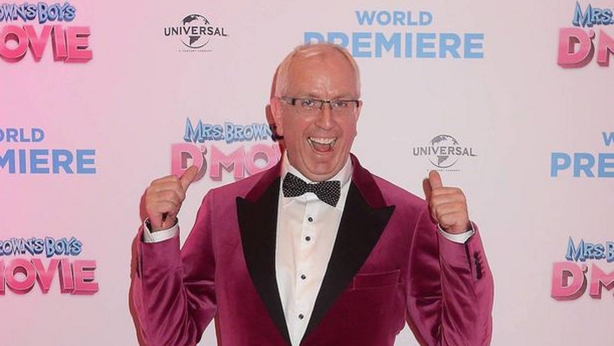 The actor, who plays Mrs Brown's son Rory on the sit com, said he has now contacted his solicitor who is dealing with the matter. He said no complaint has yet been made to the Gardai until it can be established who was responsible for the comments and if they are from Ireland.
The actor said he would continue to use Twitter as he loves to keep in touch with fans but said he won't be engaging with other followers and said the experience "probably did me a favour".
"I will certainly think about responding to something else or even think very carefully about what I'm writing myself", he said.
"It should be just a fun thing to do, just to engage with people...Unfortunately there are people out there and they have accused me of the vilest of things without any basis whatsoever. I genuinely couldn't believe that people could be so vicious".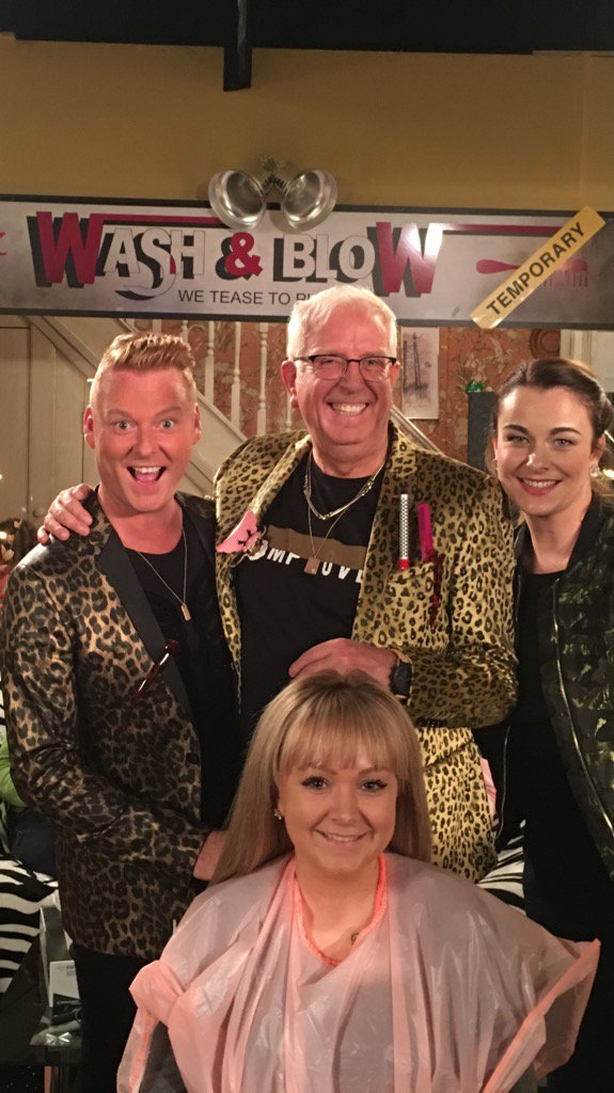 On a happier note the actor said the continuing success of Mrs Brown's Boys, which once again topped the Christmas ratings for the sixth year in a row was "hard to take in".
However he said the show's enduring popularity was a credit to what he said was the "genius of Brendan O'Carroll".