U2 have promised their fans a "very, very special" 2017 as the band gear up for the release of their new record Songs of Experience and the 30th anniversary of classic album The Joshua Tree.
A tongue-in-cheek video posted by the quartet on social media on Christmas Day sees drummer Larry Mullen Jr and bassist Adam Clayton decorating a Joshua Tree with tinsel and baubles in the studio while guitarist The Edge plays The Little Drummer Boy and frontman Bono hums along.
Happy Christmas pic.twitter.com/qJhj7p76rZ

— U2 (@U2) December 25, 2016
"Happy Christmas, everyone," says the singer. "Next year's going to be a big year for the U2 group. We have Songs of Experience coming and, to honour 30 years of The Joshua Tree, we have some very, very special shows coming. Very special."
As the group walk off camera, Bono whispers, "Joshua Tree..."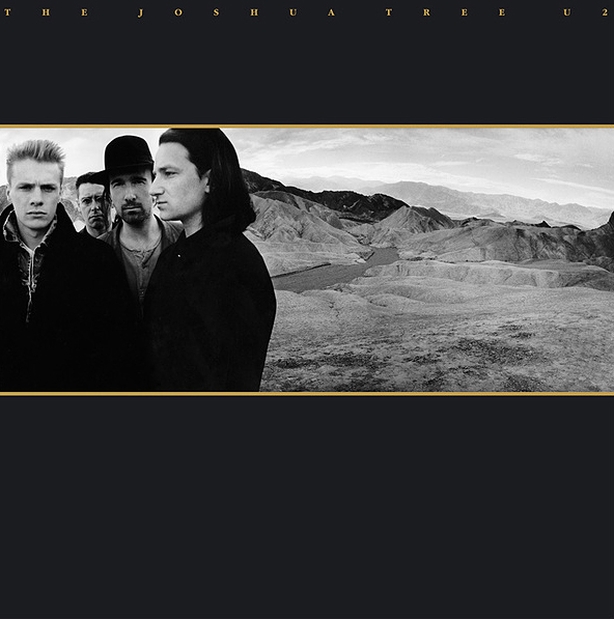 While in Valencia in July to attend the wedding of their friend Reggie Manuel in the Spanish city, Bono and Clayton were asked by fan page U2 en España about progress on the new album, the follow-up to 2014's Songs of Innocence.
"It's not finished yet but you will like it," replied Bono. "In terms of lyrics it is stronger than [1983 album] War; it has more clarity."
Clayton added that both the new album and tour would be: "Soon... in the next six months."
U2's 2015 iNNOCENCE + eXPERIENCE tour was hailed as a triumph with global ticket sales totalling $133m.