The long-running saga over who will play Freddie Mercury in the troubled Queen biopic has taken another turn with Mr Robot star Rami Malek now tipped to play the flamboyant frontman.
The movie, entitled Bohemian Rhapsody, has been in the planning stages for eight years and Malik is the latest star in the running to play Mercury, with Sacha Baron Cohen previously a favourite for the part.
Last September, Malek triumphed over Kevin Spacey, Bob Odenkirk and Matthew Rhys to win an Emmy Award for Lead Actor in a Drama for his acclaimed portrayal of vigilante computer hacker Elliot Alderson in Mr Robot.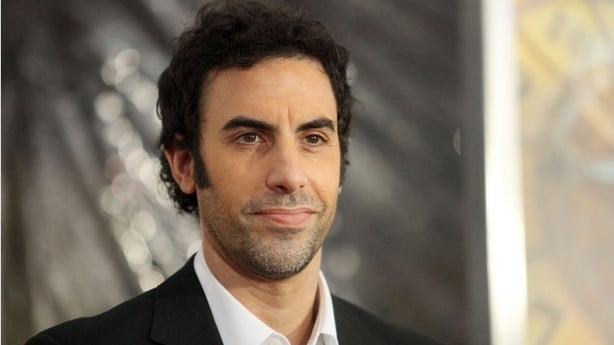 Baron Cohen: he wants to break free
Earlier this year, Cohen departed Bohemian Rhapsody acrimoniously amid claims that disagreements with members of Queen had led to his decision to quit.
"A member of the band - I won't say who - said: 'You know, this is such a great movie because it's got such an amazing thing that happens in the middle,' Baron Cohen told US radio host Howard Stern at the time.
"And I go: 'What happens in the middle of the movie?' He goes: 'You know, Freddie dies.' ... I go: 'What happens in the second half of the movie?' He goes: 'We see how the band carries on from strength to strength.'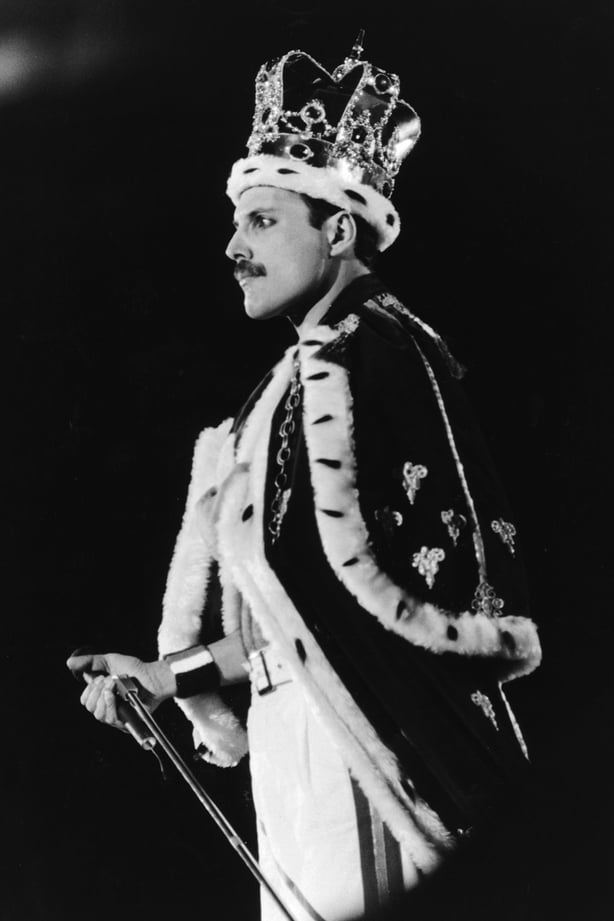 Freddie Mercury in all his pomp
"I said: 'Listen, not one person is going to see a movie where the lead character dies from Aids and then you see how the band carries on.'"
Queen guitarist hit back at Cohen's comments and said the actor had behaved like an "arse" and had "told untruths about what happened."
Ben Whishaw was then attached to the role and over the years, Dominic Cooper and Daniel Radcliffe were also rumoured to be playing Mercury, who died in 1991.
X-Men director Bryan Singer is also reported to be in talks to shoot the movie, which is scheduled to begin production in 2017.