Michael Fassbender has ruled himself out of the running to become the next James Bond, saying he thinks the franchise needs a younger actor or female star to take the reins.
The 39-year-old had been tipped as a favourite to take over the iconic role from 48-year-old Daniel Craig who has said he has had enough of playing 007.
Asked whether he would sign up as Bond, Fassbender star told GQ magazine, "To be honest, no."
The Irish-German actor explained that he doesn't think someone in the same age group as Craig could fill his shoes.
"As an acting role, I think Daniel has done such a cracking job in this age group... I think the franchise needs something new."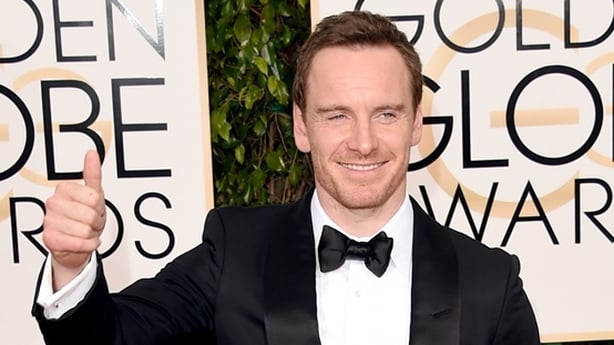 Fassbender suggested that an actress should play "Jane Bond" or a young actor such as Unbroken star Jack O'Connell, who is 26, could take Bond back to his roots.
"What about we start the film back in Sandhurst, Army training rather than on a yacht, or he's in the Middle East on an op and gets thrown in the brig for insubordination? He's going to get court-martialed ... I have thought about it a lot," he said.
"It's always a fun conversation to have. But Bond should be someone in their early 20s ... I always thought Bond should be British, but let's get an American in or maybe someone like Jack O'Connell would be good?
"Or even better, how about Jane Bond? A woman. One thing is for sure, it won't be anyone on the bookies' lists. It never is."
Fassbender isn't the only Irish actor on list of possible new Bonds with Poldark's Aidan Turner also hotly tipped to take the role.
Tom Hiddleston, Idris Elba, Damian Lewis, Luke Evans, James Norton and Tom Hughes are also said to be in the running.