Despite months of 'will he, won't he?' speculation over Daniel Craig's future as James Bond, producers are still keen to keep the actor on board in the role.
While everyone from Tom Hiddleston, Idris Elba to our own Aidan Turner have been touted as a possible replacement, an executive producer for the last four films said he "would love" Craig to stay on as 007.
Callum McDougall, who has been a producer on a host of the Bond films, said neither he nor fellow producers Michael Wilson and Barbara Broccoli hope to see a changing of the guard.
When asked who he would like to see taking over the role, he told the BBC that "I wish I knew. We love Daniel, we would love Daniel to return as Bond.
"Without any question, he is absolutely Barbara Broccoli and Michael Wilson's first choice and I know they are hoping for him to come back."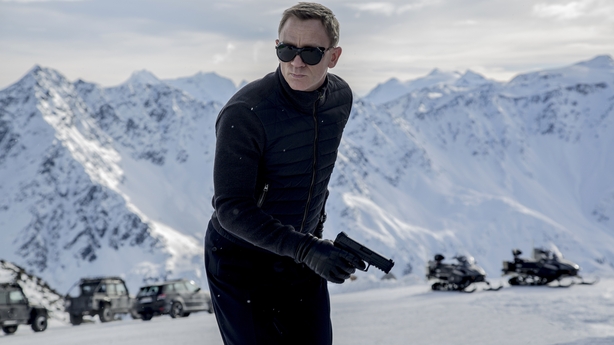 Craig, who starred in the last four Bond films, famously said last year that he would rather "slash my wrists" than do another movie as 007.
However there have been reports recently that the actor has been offered an extremely lucrative paycheck if he signs on to return as James Bond for two more instalments of the franchise.
According to US celebrity website RadarOnline, Sony has offered the English actor $150 million to reprise his role as the world's most famous spy.
Reports say there are plans to shoot two more films "virtually back-to-back, preferably featuring Daniel as 007 before he passes the figurative baton to someone else for a third movie that will mark the start of the new era."