Matt LeBlanc has revealed that he learned his co-host Chris Evans was to leave Top Gear by reading about it in a newspaper.
The duo co-hosted the rebooted series following the departure of long-time hosts Jeremy Clarkson, Richard Hammond and James May, and shortly after the series concluded, Evans announced that he would not be returning for another run.
Evans didn't consult with his co-host LeBlanc before making his decision, with the former Friends star saying he "found out like everyone else."
"To be honest, I didn't know he was quitting," LeBlanc told Digital Spy.
"I found out like everyone else. I read about it in a paper and I thought, 'Hmm... I wonder if I'm going to get a call about this.' I didn't know anything about it."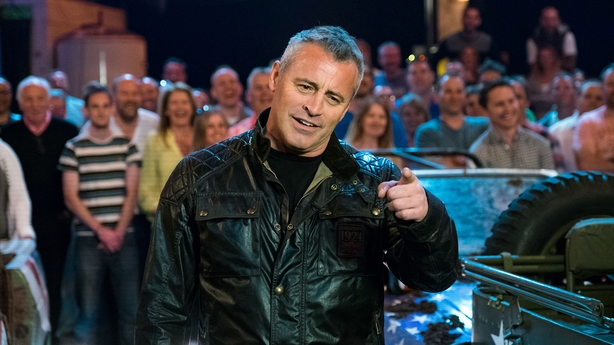 LeBlanc added that he is "excited" for the next series of the show, which he has already started working on, but shared his surprise at the scrutiny it came under.
"I'm excited [for the new series] but the show seems to be surrounded by huge controversy, and I don't really know why," he said. "Maybe it's because of the history of the show – but boy, being on that show is like being in a fish bowl. Everybody is after you."
"Everybody is waiting for you to put a foot wrong and that's tough, but you know, I like cars. I know a little bit about cars. I can say some funny things about cars. Hopefully people will watch it," he added.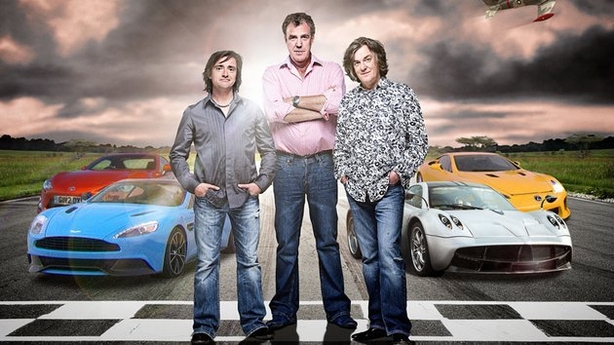 The actor also gave a shout out to Clarkson, Hammond and May saying he hopes their upcoming new Amazon Prime series The Grand Tour will be a success.
"I love those three guys. I've been a fan of Top Gear for a long time and I think those guys are great. I hope that their new show is a success," LeBlanc said. "I hope it's a hit for them. I think those guys have a very special chemistry, so let's see."