Kanye West is said to be increasing the security around his wife Kim Kardashian West after she was held at gunpoint and robbed in Paris on Sunday night.
Kardashian left Paris on Monday and has been staying in the couple's New York apartment, with close friends and family supporting her at this time.
During the incident, which police say took place at around 3am in a luxury apartment in the city; the Keeping Up With The Kardashians star was reportedly tied up and locked in the bathroom by five armed robbers.
The intruders wore fake police uniforms and ski masks, and left with approximately €10 million worth of jewellery, including her engagement ring which is worth €4m.
"She is badly shaken but physically unharmed," her spokesperson confirmed afterwards.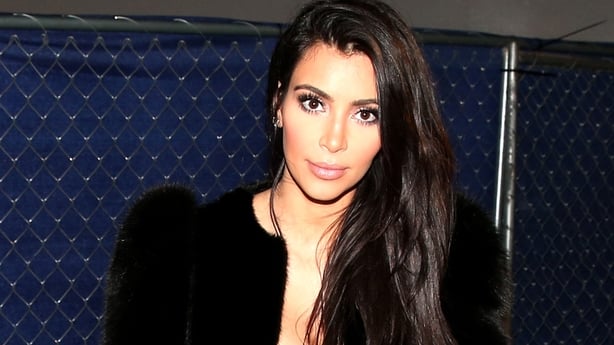 While no official statement has been made since, People magazine quote a source as saying West is "very angry" about what his wife went through, and he will be increasing her security detail.
"Kanye is very angry about what happened," the source said. "He always loved the apartment and has had it for years.
"He will obviously be changing the security details from now on. He feels crappy about what Kim had to go through."
At the time of the incident, Kardashian's bodyguard Pascal Duvier was out in Paris keeping watch over her sisters Kourtney Kardashian and Kendall Jenner.
The source added that they cannot "remotely imagine Kim or the family is blaming Pascal" as he is not Kim's personal bodyguard, he is employed by the family, and he "takes his job with the family very seriously."
From reality star to business mogul - take a look at Kim Kardashian's evolution here.