Chris O'Dowd is close to a deal to star in a new TV series based on late thriller author Elmore Leonard's book Get Shorty, which was previously made into a 1995 movie starring John Travolta and Gene Hackman.
US film business website Deadline says the new version will see Irish actor O'Dowd playing mob heavy Miles Daly - Travolta's Chili Palmer in the big screen version.
Keen to be a better role model for his daughter, Daly tries to become a film producer by laundering money into a movie. However, his bid to change his ways only sees his mob employers joining him in Hollywood.
Everybody Loves Raymond star Ray Romano is in negotiations to join Roscommon man O'Dowd in the dark comedy series as Rick, a down-on-his-luck film producer who becomes Miles' partner. The character was played in the film by Gene Hackman.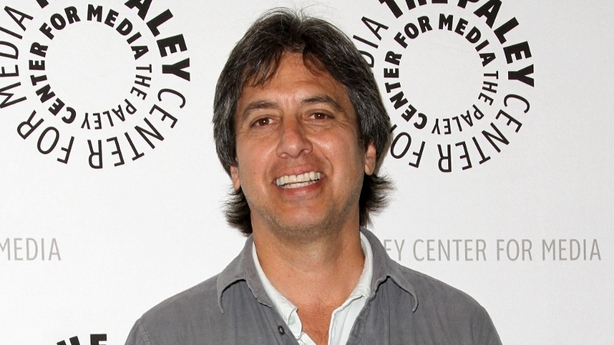 O'Dowd will next be seen on cinema screens in fantasy adventure Miss Peregrine's Home for Peculiar Children, which opens on September 30.
He is also part of the ensemble cast of the new Christopher Guest (Family Tree, Best in Show) Netflix comedy film Mascots, which is set in the cutthroat world of sports mascots and premieres on October 13.