The parents of actor Anton Yelchin, who died in June after being crushed by his own SUV, are to sue car-maker Fiat Chrysler for wrongful death.
The Star Trek and Green Room star was found dead by friends at his home in Studio City, Los Angeles on June 19. His car had rolled backwards on the steep driveway, pinning him against a brick postbox and security fence. 
The 27-year-old's car, a 2015 Jeep Grand Cherokee, was one of 1.1 million Fiat Chrysler vehicles worldwide subject to a recall because of a gear shift problem. The recall was ordered because of the risk of the cars rolling backwards after drivers had left their vehicles, thinking their car was in 'park' when it was actually in 'neutral'.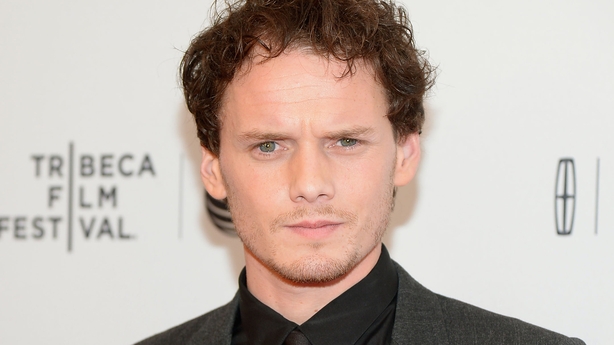 Issuing a statement to the media, a visibly distraught Viktor and Irina Yelchin said that despite their "unbelievable grief" they were taking legal action to prevent other families suffering the same tragedy. 
"Anton was our only son, and was a remarkable human being," said Viktor Yelchin. "It is wrong; it is against nature when the parents bury their own child."
His wife Irina continued: "A long time ago when Anton just started acting, one of the casting directors, after she spoke to him for 30 minutes, came out and she said, 'Irina, how many kids do you have?' I said to her, to my regret, 'Just one'. And she said to me, 'He's very, very special'. 
"He was very special. Now he's very special because his death might save some other lives."
Film trade publication Variety reports that the National Highway Traffic Safety Administration in the US has received over 700 complaints about the gear shift problem. 266 accidents have been reported with injuries in 68 cases.
The Yelchins' lawsuit, which was filed in the Los Angeles County Superior Court, is believed to be the first wrongful death case. Last week, the couple applied to become administrators of their late son's $1.4m estate as he had left no will.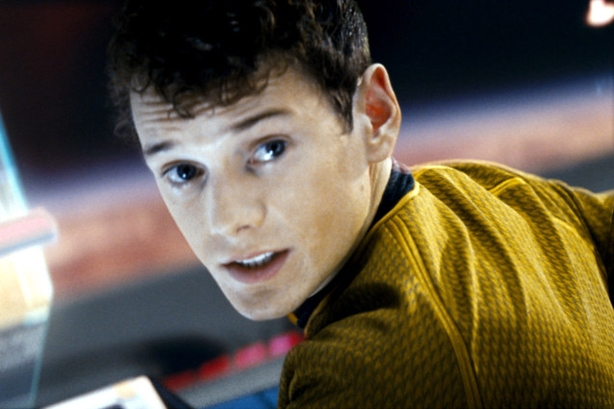 Yelchin began his acting career appearing in shows such as ER, Curb Your Enthusiasm and Law & Order: Criminal Intent. In 2006, he received critical acclaim for his performance in crime drama Alpha Dog and starred as the title character in 2007's Charlie Bartlett. His other credits included Fright Night opposite Colin Farrell, Terminator Salvation and Like Crazy. 
He made his Star Trek debut in the franchise's 2009 film, where he played Pavel Chekhov. He reprised the role in 2013's Star Trek Into Darkness and again in Star Trek Beyond, which was released in cinemas two weeks ago.
In May it was announced that he had been lined up to star opposite Brendan Gleeson in the television adaptation of Stephen King's thriller Mr Mercedes.