Tom Hiddleston is said to be supporting girlfriend Taylor Swift during the fallout after her controversial conversation with Kanye West was released online by West's wife, Kim Kardashian.
Hiddleston says he isn't bothered by the negative attention Swift is getting at the moment.
"Tom is not annoyed by the negative media attached to Taylor," a source told E! News. "He knew that would come with the course of dating her. He has been supporting her and enjoying the time he's having with her. They're having a great time and are always laughing."
For a recap of the Swift/Kimye drama, click here.
Since posting a message on Twitter and Instagram slamming Kimye's actions as "character assassination", Swift has stayed quiet on the subject, but according to the source, she will never work with, or speak to, Kanye ever again.
"Taylor is not happy about what happened with Kim and Kanye. She thinks they are using her to get even more publicity," the source told E!
"She is not a fan of Kanye and won't ever work with him or talk to him again at this point."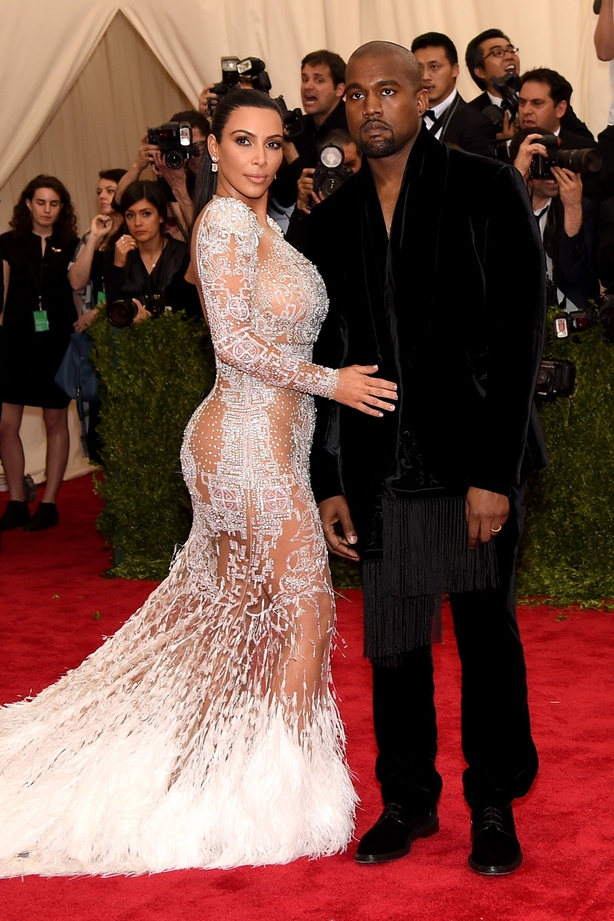 Kim Kardashian and Kanye West