There will be much wailing and gnashing of tweets (or something) at the news that UK girl band The Spice Girls will not be reuniting for a world tour after plans were apparently scuppered by Mel C and Victoria Beckham.
The group were said to be reforming next year to celebrate 20 years since their debut single Wannabe became a global hit but The Mirror newspaper reports that the reunion may now not happen at all.
It is believed that Mel C, known as Sporty Spice, and Victoria Beckham, known as Posh Spice, have put the kibosh on the reunion plans.
There had been talk of Mel B, Emma Bunton and Geri Halliwell interviewing replacements for the refusnik Spicies but now it seems that plan has also been shelved.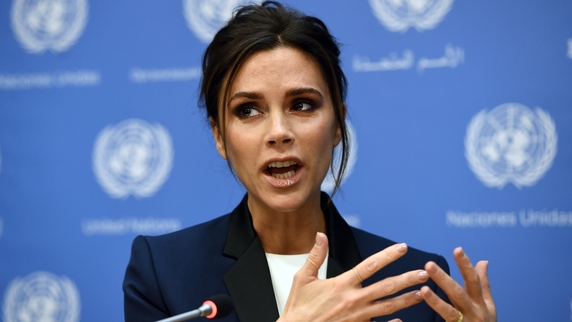 It's a no from her . . .
A source told The Mirror: "Mel C has been telling friends it's not happening - not for the anniversary and not next year. She's not interested in revisiting the band, and neither is Victoria. Their decision has made it impossible for the other three to go ahead with plans to tour again."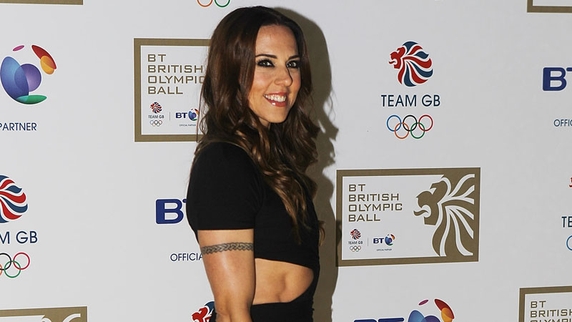 . . . and a no from her
The source added: "They know it wouldn't be quite the same to get on stage as a threesome. Doing it without Victoria would have been a shame but might have been a possibility, but two missing is too many. The Spice Girls' last reunion worked because it was all five of them and they gave their fans what they wanted."
`