Following the suspension of betting on Tom Hiddleston becoming the next James Bond, it is reported that the incumbent, Daniel Craig, has told movie studio MGM that he is "done" playing 007.
Reports that Craig's fourth Bond film, SPECTRE, would be his last began appearing after the film's release in October 2015. In an interview with British magazine Time Out, Craig said that he would rather "slash my wrists" than play the secret agent again.
It is reported that the 48-year-old turned down a £68m offer to reprise his role as Bond for a further two movies.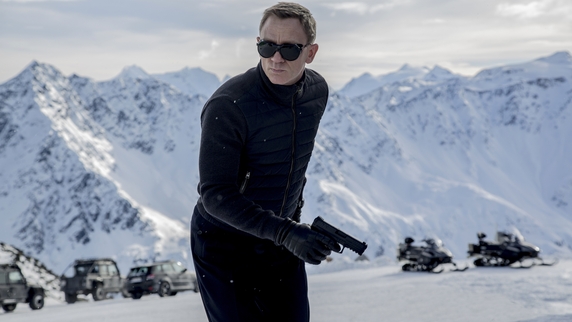 A source told British newspaper The Daily Mail: "Daniel is done - pure and simple - he told top brass at MGM after SPECTRE.
"He had told people after shooting that this would be his final outing, but the film company still felt he could come around after SPECTRE if he was offered a money deal."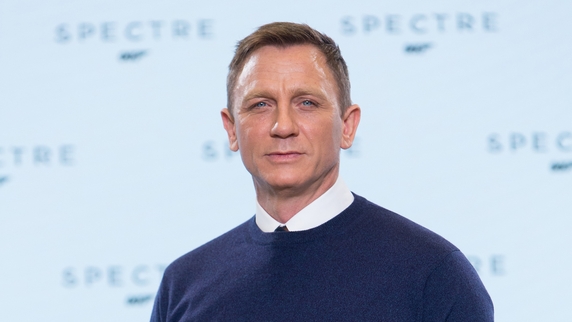 Daniel Craig at SPECTRE press launch at Pinewood Studios in December 2014
The source added that a knee injury Craig had sustained during the making of SPECTRE had helped him to make up his mind that "it was a journey with an ending". Craig is said to have been paid £38m for his four outings as 007. 
There was a flurry of bets placed on The Night Manager star Hiddleston becoming the next Bond last week and he was reportedly seen meeting SPECTRE director Sam Mendes and 007 producer Barbara Broccoli. Other actors linked to the role have included Irish Poldark star Aidan Turner, Luther's Idris Elba, Homeland's Damian Lewis and The Revenant's Tom Hardy.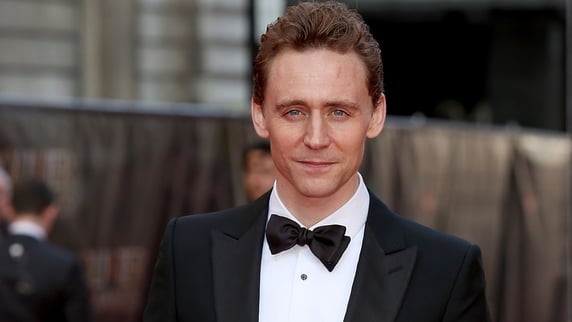 Hiddleston - Dressed to kill and soon to be licensed to do the same?