Actor Mark Strong has said that his friend Daniel Craig has "come to the end of his Bond time" and will not be reprising the role of the iconic secret agent.
Speaking to the UK's Shortlist magazine, Strong said: "Do you know what, I'd have loved to have played the villain in a Bond movie while Daniel was doing it because he's a pal and that would have been great.
"But I think he's come to the end of his Bond time and so it's probably never going to happen, but that would have always been great."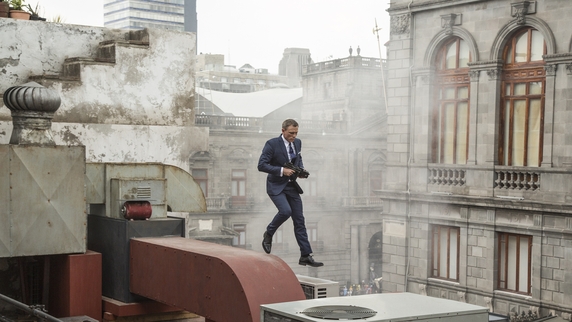 Daniel Craig in Spectre
When asked if he'd try to convince Craig to return to the role as Ian Fleming's legendary secret agent, Strong said: "Well, I will try, believe me. I will do my best.
"But there are powers at work greater than us who make all these decisions."
Strong, who plays a spy himself in the upcoming movie Grimsby, added that Craig "has been [wonderful] and he's loved it. But I think he feels like he's mined it. He's done what he wants with it. That point has come."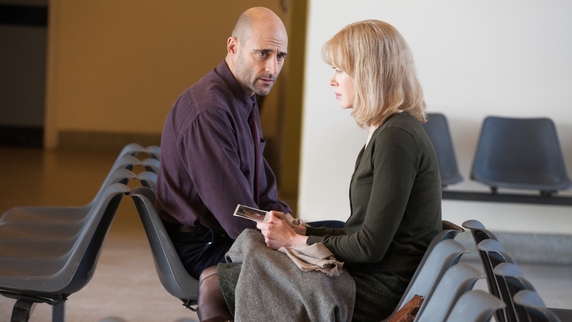 Mark Strong pictured with Nicole Kidman in Before You go to Sleep