Neil Jordan has found a home for his new thriller series Riviera on Sky Atlantic, with the Michael Collins director set to begin filming in the South of France this summer. And Jordan isn't the only Irish involvement with the project.
The Oscar-winner has teamed up with Booker Prize-winner John Banville and former U2 manager Paul McGuinness for the 10-part series, which stars Julia Stiles from the Bourne movies. In Riviera Stiles will play Georgina, the widow of a billionaire who discovers that her late husband's life was not all that it seemed.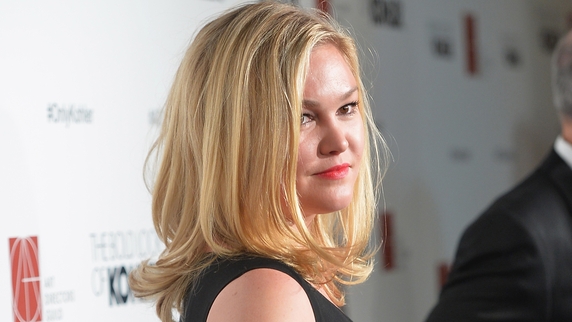 Julia Stiles - Quite the 'summer job' ahead
Soon, Georgina proves herself to be "an A-plus student in the brutal art of survival", with Stiles describing her character as a classic anti-hero who is compromised by corruption.
"What attracted me to Riviera is the setting, a romantic and glamorous world where not everything is as it seems, and the opportunity to explore a character who is also not as she appears," she said.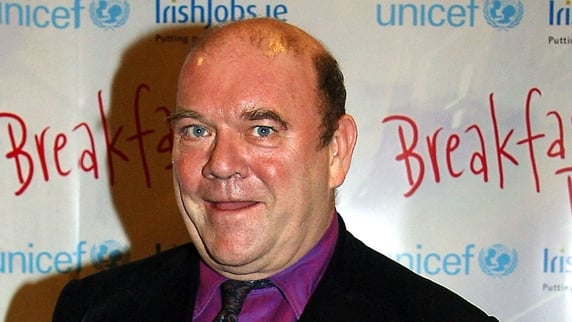 Paul McGuinness came up with the idea for Riviera
Writer-director Jordan created Riviera from an original idea by McGuinness, with The Sea author Banville working with Jordan as co-writer. Banville is no stranger to the thriller genre, as he also writes the Quirke mysteries under the pseudonym Benjamin Black. Both Jordan and McGuinness will serve as executive producers on the show.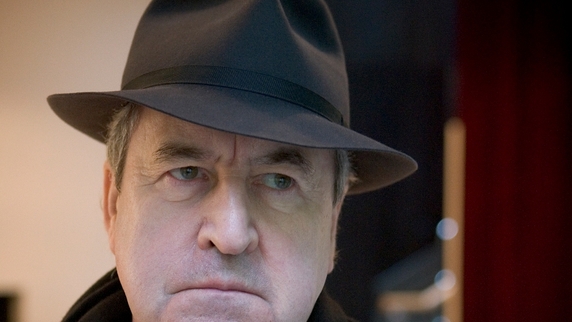 John Banville - Back on the thriller beat
Jordan received much critical acclaim for his first TV series, The Borgias, which starred Jeremy Irons and first aired between 2011 and 2013. The Riviera was also the setting for his 2002, Nick Nolte-starring film The Good Thief.
Jeremy Irons in The Borgias
Sky's Head of Drama, Anne Mensah, said the Dubliner had created "the most audacious show" and claimed that viewers will not have seen anything like Riviera on television before.
Riviera will air on Sky Atlantic in Ireland and the UK in late 2017.
Meanwhile, Idris Elba will head the cast of another new Sky Atlantic thriller Guerilla, which will be written, directed and produced by Oscar winner John Ridley.
The 12 Years a Slave screenwriter also created acclaimed US TV series American Crime, and this latest show is a co-production between Sky Atlantic and Showtime.
Guerilla will be set in 1970s' London and follow a couple whose passion transforms them from political activists into radical militants.