Director Neil Jordan has said that he was taken aback and "terrified" by possible reactions to his controversial biopic of rebel leader Michael Collins when it was first released twenty years ago.
The film, which starred Liam Neeson in the lead role, was a huge box office hit in Ireland in 1996 and is about to be released on Blu Ray for the first time. A new remastered version is also due in Irish cinemas.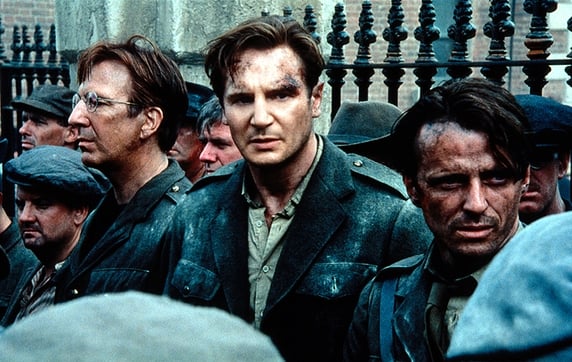 Alan Rickman, Liam Neeson and Aidan Quinn in Michael Collins
Speaking to TEN, Jordan said. "It was kind of terrifying because it was a film I wanted to make but to me it was just a film. I'd known Liam since he was in the Project Arts Centre in Dublin and when I was writing the script initially I spoke to him about it and I said if I ever get to do this I'd like to do it with you.
"He went on his journey, I went on mine and I was lucky enough to get in a position where I could get a big enough budget from Warner Brothers to make the movie but for me it was just making a film I'd written 13 years before but when it was announced in Ireland, the whole country was `what is he going to do?! Is he gonna do this? Is he gonna do that?'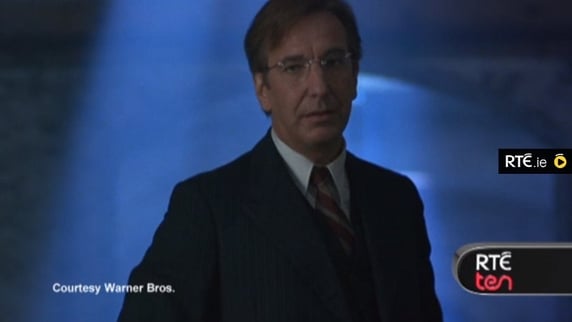 The late Alan Rickman played Eamon de Valera in Michael Collins 
The movie was released at a sensitive time in cross border relations in Ireland and Jordan told TEN that some people wondered if it should be made at all.
"That's what made it interesting because it was made around the time of the beginnings of what they call the peace process and actually when I was editing it, Bill Clinton was visiting Ireland and some of the press staff came out to interview me and all that sort of stuff.
"Michael Collins was made at a very electric and sensitive time and that's why there were all these justifiable different opinions about what I did but for me as a director, I had to work from my gut. You have to do what you feel."
Michael Collins is released on Blu ray for the first time on March 4 and a new remastered version will be screened in Irish cinemas from March 18. The film will also be shown on RTÉ One on April 30
Click on the video link to watch Alan Corr's full interview with Neil Jordan in which the director talks about the late Alan Rickman and what it was like making MIchael Collins in a pre-CGI era.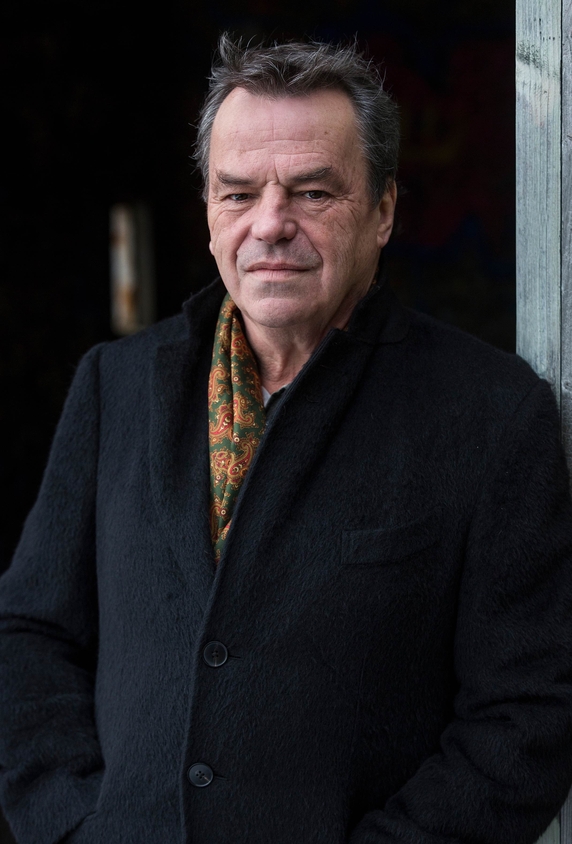 Neil Jordan