The magician nephew of late TV legend Paul Daniels has been tipped as a possible winner of this year's Britain's Got Talent.
The series returns to TV3 and ITV on Saturday with Daniels' 23-year-old nephew, James Phelan, among the new hopefuls. 
Speaking at the show's launch in London, BGT judge Amanda Holden described Phelan's talent as extraordinary and said the judges did not know he was Paul Daniels' nephew at the time of his audition.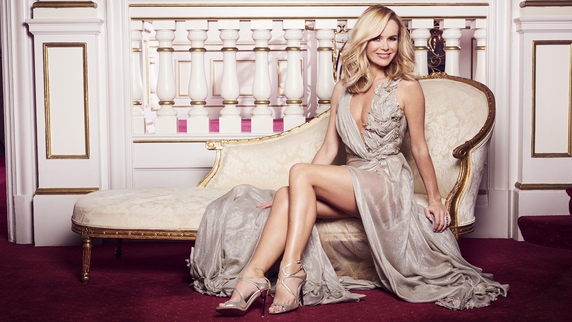 Amanda Holden thinks a magician could win the show this year
"I thought of him when Paul passed away, he was the first person I thought of," Holden said, adding that she thought a magician could win the show this year. 
Magician Paul Daniels passed away in March after a short cancer battle with his wife and co-star Debbie McGee by his side. He was 77.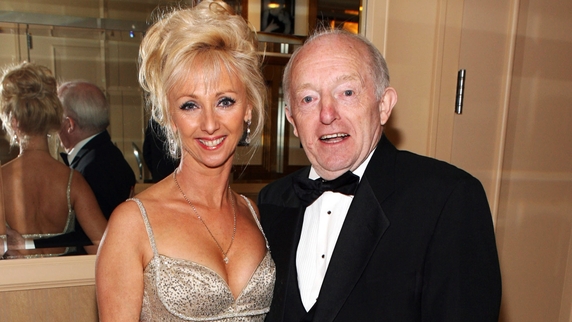 Paul Daniels with wife Debbie McGee
It is immeasurably difficult to put into words emotions and thoughts... #pauldaniels pic.twitter.com/VrxqRJFZ6b

— James PHELAN. (@phelanmagician) March 17, 2016
Speaking to UK entertainment website Radio Times in January ahead of his BGT audition, Phelan said his magic was "very much" in the style of his late uncle's. 
"The trick almost doesn't matter," he said. "It's more a conversation and being on stage. The trick's the excuse for you to be there, but then again, it's not the be all and end all, you know?
"I've got a video, a VHS of my uncle playing the [London] Palladium in about 1979, and it is him, the stage, a box and that's it. I was always inspired by that - 'How can this one person fill this whole theatre?'" 
Phelan said he did not think he would be pursuing a career in magic without the influence of his uncle and aunt. 
Returning with Holden to the BGT judging panel this year are Simon Cowell, David Walliams and Alesha Dixon.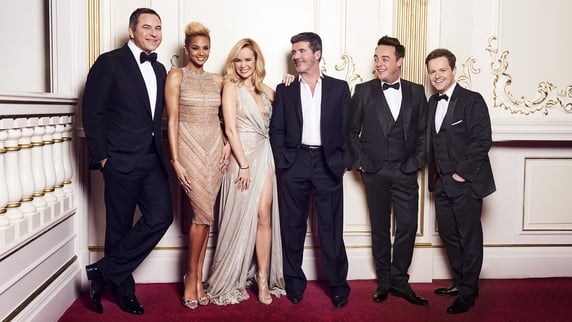 The Talented bunch - (L-R) David Walliams, Alesha Dixon, Amanda Holden, Simon Cowell, Ant and Dec
With Cowell unable to attend the show launch due to filming commitments in Los Angeles, Walliams did the next best thing and dressed up as him.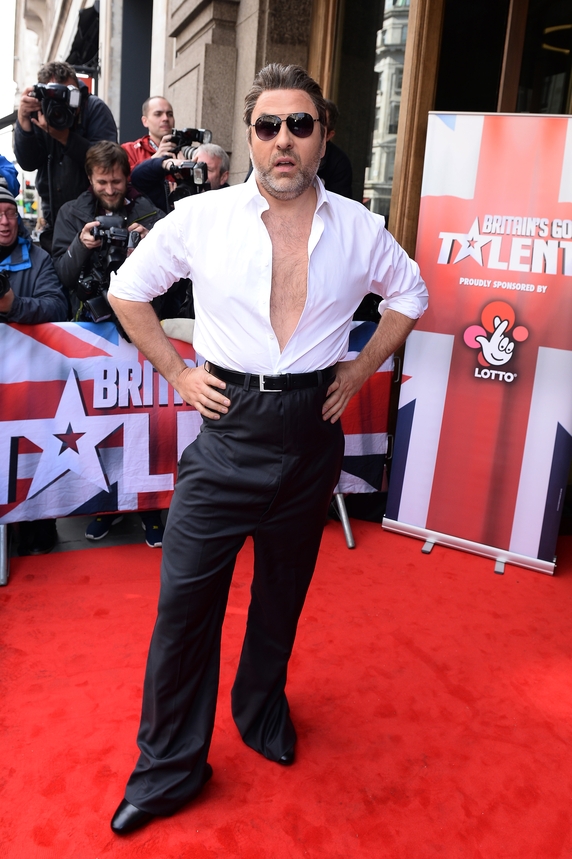 They say imitation is the sincerest form of flattery...
In a video message, Cowell said the "official" reason for his no-show was due to America's Got Talent's filming schedule, but that "unofficially I can't bear to be around David and his ego at the moment".
"Weeks on the road with him was enough. Just to remind you, I'm on the British show and the American show and David's just on the British show," he joked. We think.