After private photos of Harry Styles and Kendall Jenner holidaying together were leaked online, Styles is said to be angry and upset that hackers would target his mother's iCloud account to obtain information about him.
The many images that were released of 22-year-old Styles and 20-year-old Jenner were obtained by hackers who managed to access the One Direction star's mum's iCloud. The images have been doing the rounds on Instagram, with fans outraged at the lack of respect shown to the former couple's privacy.
"Harry's brushing this off as just one of those things, it's not affecting him," a source told HollywoodLife.com. "While they were private photos, and not meant to be seen by anyone else other than his close friends and family, there was nothing incriminating in them that could hurt him or his image, which means he's not really bothered personally.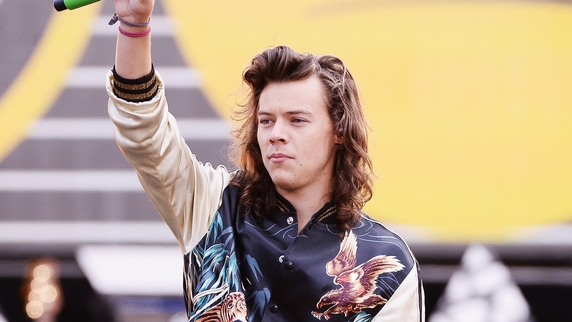 "However, he's always been very protective of his mom and the fact that Anne has become the target of hackers does upset him. He's the famous one, so he expects to be fair game, but she's not in the public eye and that makes him angry that someone would mess with her."
They added that Styles is unsure about pursuing legal action saying, "Whether or not he takes legal action is another story. He's well aware finding the hacker could be harder than shutting these pictures down online. He will consult his lawyers to see if it's worth it."