Irish-Canadian co-production Room was the big winner at Sunday night's Canadian Screen Awards winning nine awards in total, including Best Motion Picture, Best Director for Lenny Abrahamson and Best Adapted Screenplay for Emma Donoghue.
Oscar nominated Irish director Abrahamson was named Best Director at the ceremony in Toronto on Sunday night, with the film also winning the award for Best Motion Picture.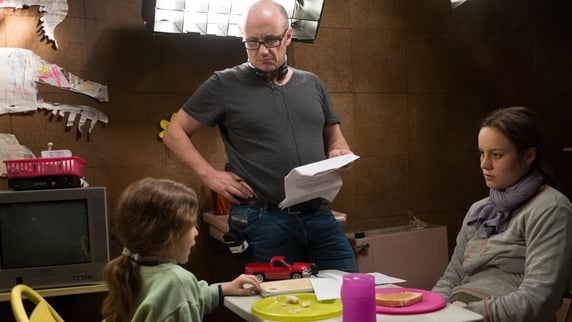 Lenny Abrahamson, Jacob Tremblay and Brie Larson on set
Emma Donoghue, who wrote the script based on her novel of the same name, was honoured with the Best Adapted Screenplay award, the same category for which she received an Oscar nod last month.
Oscar, Golden Globe and Screen Actors Guild Award winner Brie Larson won the award for Best Actress for her portrayal of Ma in the film, with her on-screen mother Joan Allen taking the award for Best Supporting Actress.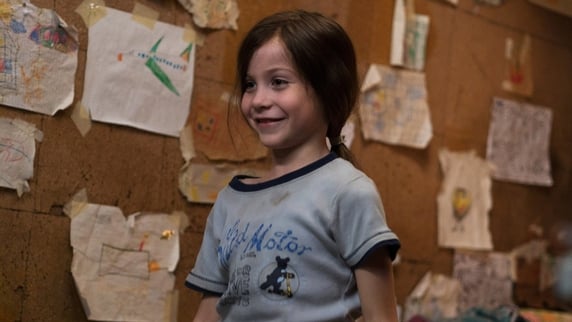 Jacob Tremblay in Room
The film's young star Jacob Tremblay was recognised with a win in the Best Actor category. During his acceptance speech he described the honour as "amazing" saying, "I can't believe a little kid won against all these talented adults."
Room also took home technical awards for art direction, make-up and editing.