Tom Hiddleston has fuelled rumours that he could be the next James Bond, saying it would be "an extraordinary opportunity" to take on the iconic role.
The gravel-voiced actor, who is best known for playing the villainous Loki in the Avengers films, said he is a "huge fan of the series" and would grab the opportunity to play the British agent "if it ever came knocking".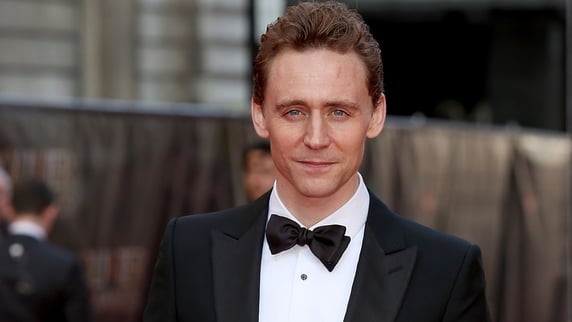 Speaking to The Sunday Times, he said: "We all went to see Spectre when we were shooting Skull Island in Hawaii. I simply love the theme tune, the tropes and the mythology. I love the whole thing. If it ever came knocking, it would be an extraordinary opportunity."
Hiddleston added that he was "very aware of the physicality of the job", adding that he "would not take it lightly".
The actor revealed that he has already been undergoing a gruelling fitness regime for his next role as an SAS tracker in Kong: Skull Island, saying: "I'm quite certain I'm not fit enough to be in the SAS, but I've made strides."
Daniel Craig has been playing the secret agent since 2006, appearing most recently in Sam Mendes' smash-hit Spectre in 2015, and has heavily hinted that he is finished with the role.
In an interview with Esquire he said: "We're done. All I want to do is move on."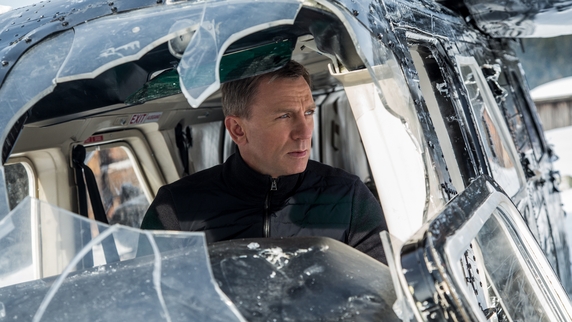 Daniel Craig as 007 in Spectre