Author Stephen King has confirmed that Matthew McConaughey and Idris Elba will star in the movie adaptation of The Dark Tower.
There have been many attempts over the years to bring the series of books to the big screen - it was originally pitched in the 1980s following the first release - and now, with an all-star cast on board, it is set to go into production in seven weeks in South Africa. It is scheduled for release in January 2017.
Luther star Elba will take on the role of the hero, Roland, and King is delighted with the casting choice.
"I love it. I think he's a terrific actor, one of the best working in the business now," King told Entertainment Weekly.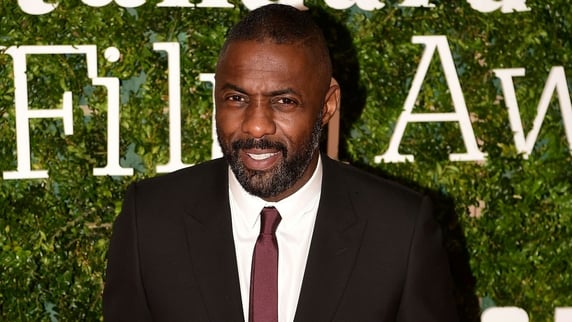 Idris Elba
He revealed, however, that he had originally wanted Clint Eastwood for the role, saying: "I visualised Eastwood as Roland. I loved the Spaghetti Westerns and all those widescreen close-ups of his face, especially the ones where he'd been left out in the desert and was all covered with blisters and sunburn. I thought, 'That's my Roland'."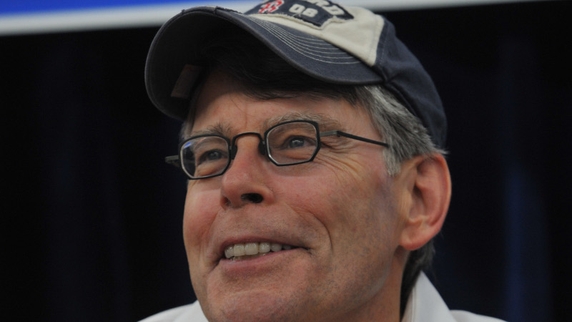 Stephen King
Director Nikolaj Arcel, who has also co-written the script, has been a fan of Elba since his time on The Wire.
"For me, it just clicked. He's such a formidable man," Arcel said. "I had to go to Idris and tell him my vision for the entire journey with Roland and the ka-tet (a group of people linked by fate). We discussed, 'Who is this character? What's he about? What's his quest? What's his psychology?' We tried to figure out if we saw the same guy. And we absolutely had all the same ideas and thoughts. He had a unique vision for who Roland would be."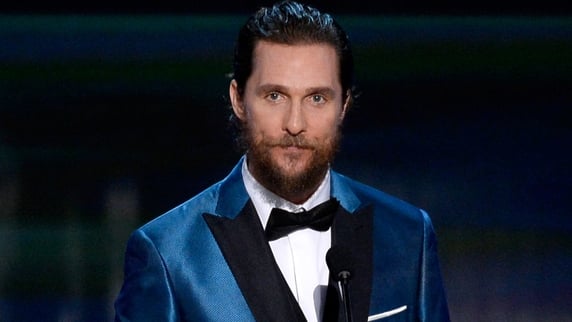 Matthew McConaughey
Oscar-winner McConaughey will play the demonic sorcerer, The Man in Black aka Walter Padick, who is pursued by Roland in The Gunslinger, the first novel in the eight-part series.
Elba, referencing their characters' dynamic, took to Twitter to warn McConaughey that he has "one new follower" with McConaughey replying: "Come and get me, I look forward to it."
"Matthew is an incredible actor who can do anything. That's how I feel about Walter Padick. He could do anything," Arcel said.