It was a a big night for Room at the Independent Spirit Awards in Santa Monica on Saturday, with Brie Larson winning Best Female Lead and author Emma Donoghue winning Best First Screenplay for Lenny Abrahamson's film.
All eyes will now turn to the Oscars where Larson, Abrahamson, and Donoghue are all nominated. Irish film Brooklyn is also in contention as is Irish short Stutterer. Michael Fassbender is in the running for Best Actor for his lead role in Steve Jobs.
Accepting her Spirit Award, Larson, who has already won a Golden Globe, a Bafta and a Screen Actors Guild for her role in Room, said: "I'm so excited to be with all of you because independent film is the best. 
"It is what helped me grow up. It's what helped make me see what a real woman was, what real love looked like, what messiness of life looks like."
Emma Donoghue made an interesting Lord of The Rings analogy in her acceptance speech. "Thank you everyone who has welcomed this ignorant newbie into the movie business, but especially Element Pictures and our great director, Lenny Abrahamson," she said.
"Lenny led me into the world of independent film like mighty Gandalf to my Bilbo. I couldn't have had a wiser or kinder or funnier guide."
Spotlight, Tom McArdle's movie about the Boston Globe's investigation of clerical child abuse, was the other big winner at the Spirit Awards, taking Best Feature, Best Director, Best Editing and The Robert Altman Award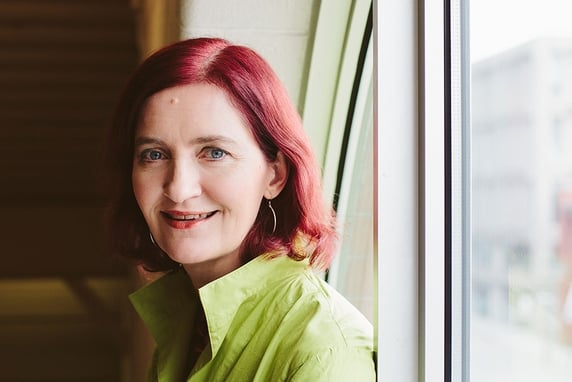 Emma Donoghue
The Spirit Awards, which honour films which cost less than $20 million to make, are now in their 21st year and are seen as a more maverick ceremony than the Oscars and other longer established award shows.
TEN will have full overnight updates and coverage of the Oscars on our website, the RTÉ app and News Now.
The full list of winners at the Independent Spirit Awards: 
Best Feature: Spotlight
Best Director: Tom McCarthy, Spotlight
Best Screenplay: Tom McCarthy, Josh Singer, Spotlight
Best First Feature: The Diary Of A Teenage Girl
Best First Screenplay: Emma Donoghue, Room
John Cassavetes Award (For best feature made under 500,000 dollars): Krisha
Best Supporting Female: Mya Taylor,Tangerine
Best Supporting Male: Idris Elba, Beasts Of No Nation
Best Female Lead: Brie Larson, Room
Best Male Lead: Abraham Attah, Beasts Of No Nation
Robert Altman Award: Spotlight
Best Cinematography: Ed Lachman, Carol
Best Editing: Tom McArdle, Spotlight
Best International Film: Son Of Saul
Best Documentary: The Look Of Silence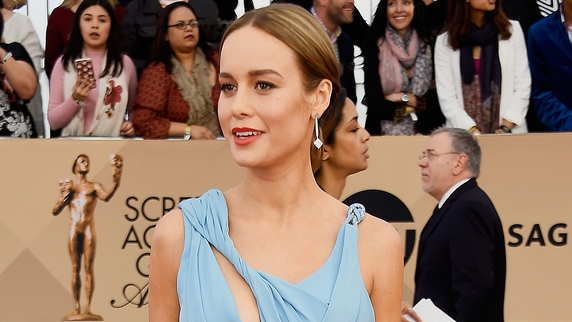 Brie Larson is favourite to take the Oscar for Room
Click on the video links to watch TEN's interviews with Room director Lenny Abrahamson and Brie Larson
Read TEN's review of Room here.