ITV and X Factor boss Simon Cowell's record label have dismissed reports that the show will be rested next year to make way for The Voice UK's move from BBC to ITV.
The denials followed a report in UK newspaper The Daily Mail about the long-running music talent show's future.
The paper had quoted an unnamed source as saying: "There is no way they can run two singing contests and BGT [Britain's Got Talent] in the same year - they cannot do it, particularly because the X Factor contract is coming to an end and it has been a disaster."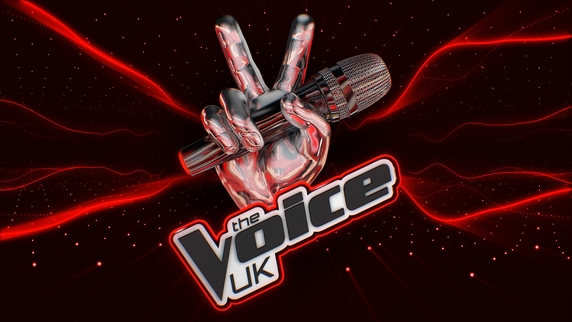 ITV is to produce The Voice UK for three years 
"If The Voice is a success it's unlikely they will bring back the X Factor but if The Voice is a disaster they have the X Factor," they added.
But an ITV spokesperson said: "The X Factor and Britain's Got Talent contracts come up for renewal after the latest series air later this year, and we fully intend to continue with both shows into 2017 and beyond."
A representative for Cowell's record label Syco also told the Daily Mirror in the UK that the X Factor would be back in 2017.
Speculation about the X Factor's lifespan has increased in recent years with the dominance of Strictly Come Dancing in the Saturday evening TV ratings. 
Last December's final, won by Louisa Johnson, had the lowest ratings in the show's history.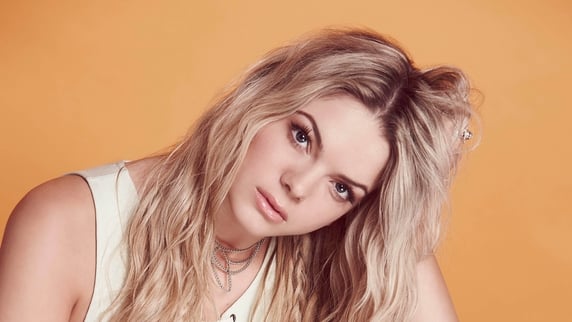 2015 X Factor winner Louisa Johnson
ITV is to produce The Voice UK for three years with spin-offs including The Voice Kids and a sister show on ITV2.