There has been a big bust-up between coaches Boy George and Paloma Faith on The Voice UK, with viewers reportedly set to see Faith in tears during Saturday's episode.
The argument takes place when Boy George tries to convince former Liberty X singer Kevin Simm to choose him as coach, with Faith pretending to fall asleep as the Culture Club frontman makes his pitch.   
Boy George says: "There are a lot of big voices in the show. You sit and you think no one can be better than that, then suddenly someone sings. It's just constant surprise. One thing that I do know is that I understand singers. That's my forte."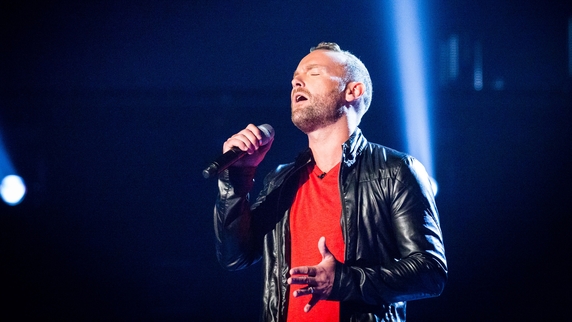 Former Liberty X singer Kevin Simm
When Faith pretends to fall asleep on the table in front of her, Boy George says: "Excuse me, Palaver," with Faith replying: "Is it finished, is it time for us to wake up?"
Boy George continues: "That's extremely rude. Very rude. Anyway, you're amazing Kevin."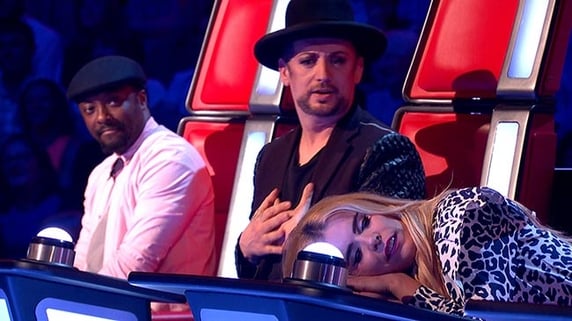 When Faith makes her own bid to get Simm on her team, Boy George tells her that one thing she hasn't done is had a hit in America, whereas he has "had a few". An emotional Faith then runs off stage.
According to sources what viewers will see broadcast has been toned down for a family audience.
The Voice airs on BBC One on Saturday at 7:45pm.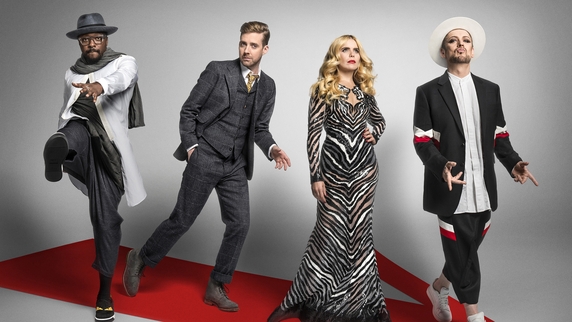 On a better day (L-R) - The Voice UK coaches Will.I.Am, Ricky Wilson, Paloma Faith and Boy George