Saoirse Ronan is to play a US high school student in Lady Bird, a new drama written and directed by Frances Ha and Mistress America star Greta Gerwig.
Deadline.com, which broke the news of Ronan's casting, says that the film is set in Sacramento, California and follows her character's last year at home. Writer-director Gerwig was born and raised in Sacramento.
When Lady Bird was first announced last year, it was reported that Gerwig would begin filming in March. However, Ronan is due to make her Broadway debut next month as Abigail Williams in The Crucible, with previews beginning on February 29 and the play running until July 17.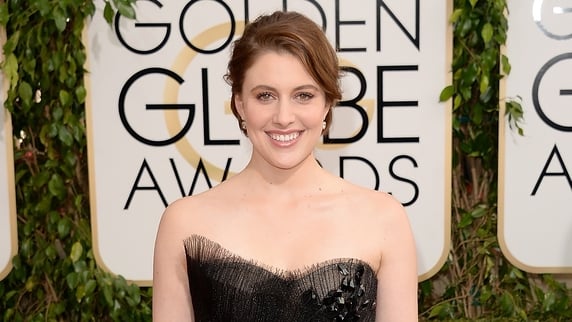 Greta Gerwig
Ronan has a very busy few weeks ahead as she is shortlisted at this year's Screen Actors' Guild Awards (January 30), BAFTAs (February 14) and Oscars (February 28).
She is nominated in the Best Actress category at all three for her performance in Brooklyn.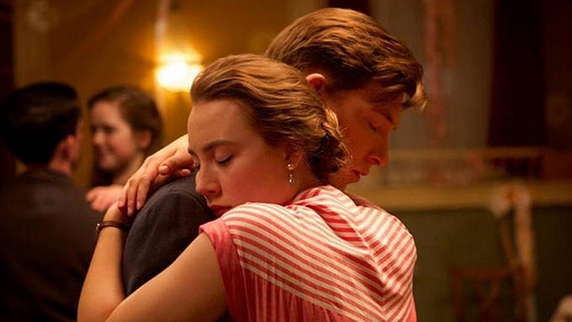 Saoirse Ronan and Domhnall Gleeson in Brooklyn
The 21-year-old has already been honoured at the British Independent Film Awards, the New Hollywood Awards and the London and New York Critics' Circle awards for her performance in the John Crowley-directed film.
Brooklyn, which is up for three Oscars - Best Actress, Best Film and Best Adapted Screenplay (Nick Hornby) - is released on Blu-ray, DVD and Electronic Sell-Through (EST) on February 26.