What a difference an early morning Oscars announcement makes... Following its four Academy Award nominations last Thursday, the Irish-Canadian film Room has been given a new lease of life at the US box office.
 
At the weekend, the Lenny Abrahamson-directed drama was shown on an additional 205 screens in the US and saw a 504% increase on its box office take with a figure of $700,000 (€642,400).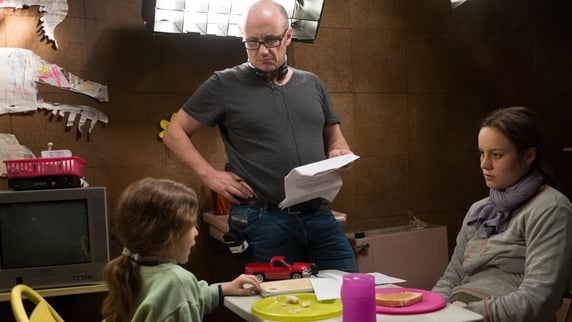 Director Lenny Abrahamson, Jacob Tremblay and Brie Larson on the set of Room
Room opened in Irish cinemas last Friday and took over €200,000 from its 50-plus screens. 
One of the producers of Room, Dublin company Element Pictures, is also distributing the film in Ireland and will roll it out to more Irish cinemas this week. 
Room star Brie Larson has already won the Best Actress Golden Globe for her performance in the adaptation of Emma Donoghue's best-selling book and is the current favourite to win the Oscar next month. At the weekend both Larson and co-star Jacob Tremblay were honoured at the Critics' Choice Awards in California.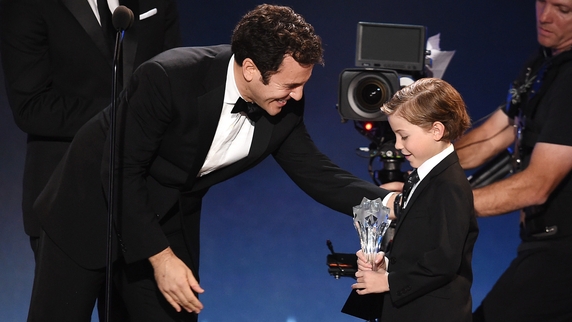 Room star Jacob Tremblay receiving his award for Best Young Actor/Actress at the Critics' Choice Awards at the weekend
Along with Larson's Oscar nomination, Room is also shortlisted for Best Picture, Best Director and Best Adapted Screenplay. 
The Oscars will take place on Sunday February 28, with the Screen Actors' Guild Awards - an indicator of likely Academy Awards success in the performance categories - taking place on Saturday January 30.