The Revenant director Alejandro G Iñárritu has praised the film's stars Leonardo DiCaprio and Domhnall Gleeson for their impressive performances in the film which leads the Oscar race with twelve nominations.
The award-winning director told RTÉ TEN that Leonardo DiCaprio's Oscar performance, which has him in pole place for a Best Actor Oscar, was testament to his relentless commitment to the role.
"I think it was impeccable. I think Leo honestly gave all in every take and has a craft that has been built from years of work, but at the same time he is relentless and rigorous and his passion is showing in every frame of the film."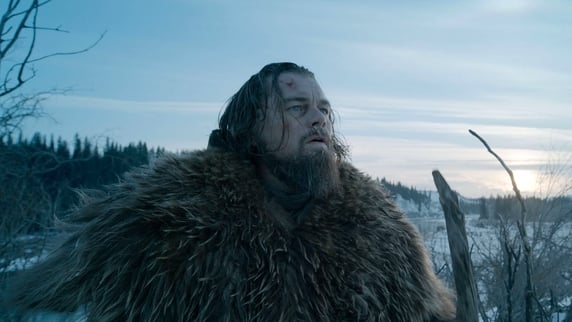 Iñárritu says Leonardo DiCaprio's performance was "impeccable"
Iñárritu last year won a Best Director Oscar for Birdman and is strongly tipped to win back to back statuettes for his work on The Revenant.
He spoke highly of Irish actor Domhnall Gleeson, whose films Brooklyn and Ex Machina are also competing in this year's Academy Awards, praising his on-screen presence.
On casting Gleeson as Captain Andrew Henry, he said: "He's great. I think he has a great presence and he's building a body of work that is very, very strong. He was perfect for the role.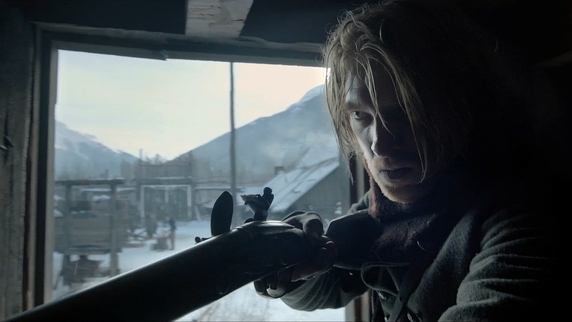 Domhnall Gleeson as Captain Andrew Henry
"I couldn't be more happy with his performance and how he started the character being very fragile and out of place and little by little he started getting his strength - the way he built that arc was great."
The Revenant hits Irish cinemas today. Check out our five star review here.