While it's a great day for the Irish, you can't please everyone and there are some notable omissions from the nominations - what's awards season without a few snubs?
For the full list of those lucky nominees click here.
Room has done exceptionally well in terms of nominations but the big question we must ask – where is Jacob Tremblay's nod for Best Supporting Actor? Surely the 9-year-old star deserves some recognition for his stellar performance.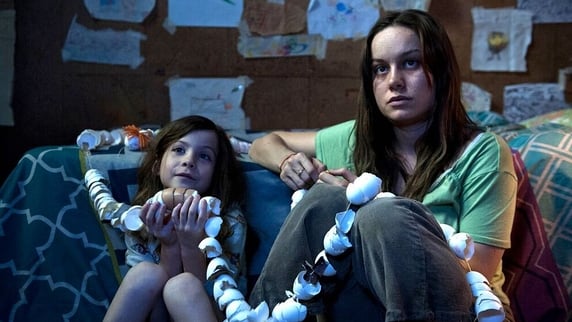 Jacob Tremblay and Best Actress nominee Brie Larson in Room
Another should-be Best Supporting Actor nominee – Idris Elba. The star's turn in Beasts of No Nation has been widely hailed as exceptional, but the feature failed to garner a single nomination. Could this be that the Academy aren't ready to allow Netflix into its hallowed halls just yet?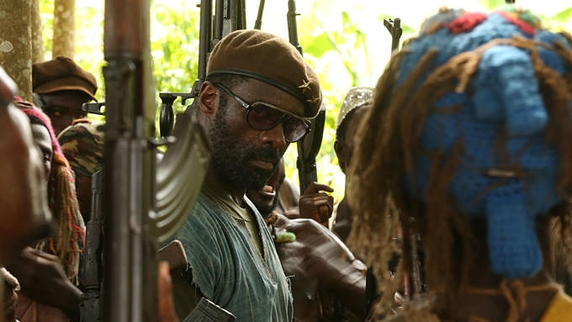 Idris Elba in Beasts of No Nation
They can't nominate everyone (where would the fun in that be?) but the performances in Straight Outta Compton – especially Jason Mitchell as Eazy E – were excellent. The film, which was one of the summer's biggest box office hits, only earned one nomination for Best Original Screenplay. That seems a little bit measly, but hey, at least it was nominated, unlike Will Smith's Concussion which was hyped to be a sure thing at this awards season but doesn't appear on a single Oscar shortlist.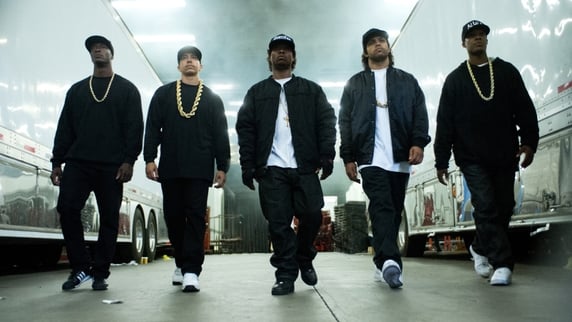 Straight Outta Compton only garnered one nomination - Best Original Screenplay
It's up for Best Screenplay and Best Visual Effects but Ex Machina stars Alicia Vikander and Oscar Isaac deserve a nod for their performances. Yes, Vikander is in the running for Best Supporting Actress for The Danish Girl (her role really should've seen her in the Lead Actress category but that's a discussion for another day) but she was stunning in Ex Machina and it seems an awful shame to ignore that. Isaac, too, was great, but in a year with so many brilliant supporting actors, we'll concede this one.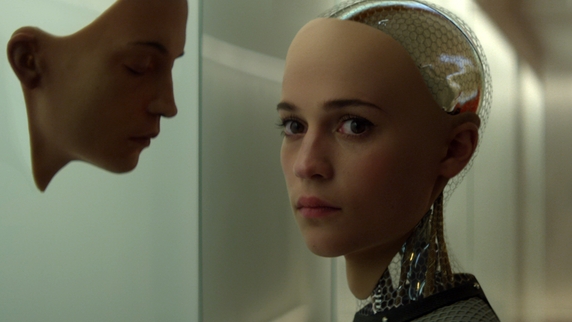 Alicia Vikander received a Golden Globe nod for her role in Ex Machina, but none at the Oscars
Spotlight doesn't seem to have been done justice by the Academy, and Todd Hayne's Carol is another that raises some questions. Yes, Cate Blanchett is nominated for Best Actress, and Rooney Mara is up for Best Supporting Actress (they really are equal parts but this way they both get a look in - politics eh?), and the film has scored a number of other noms, but it seems a bit strange that it has been omitted from the Best Picture and Best Director categories.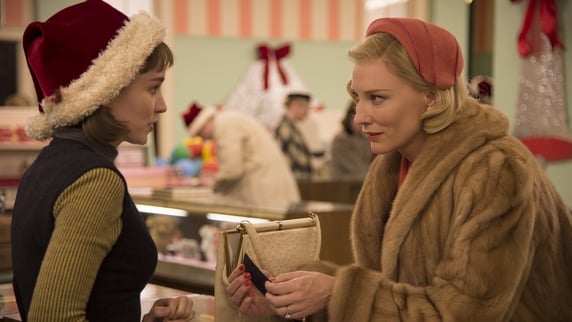 Rooney Mara and Cate Blanchett in Carol
A similar situation for The Martian – where is Ridley Scott's Best Director nomination? While we're on the subject, where is Quentin Tarantino's? And J.J. Abrams'? Actually, where is Star Wars: The Force Awakens in all of the major categories? The mind boggles.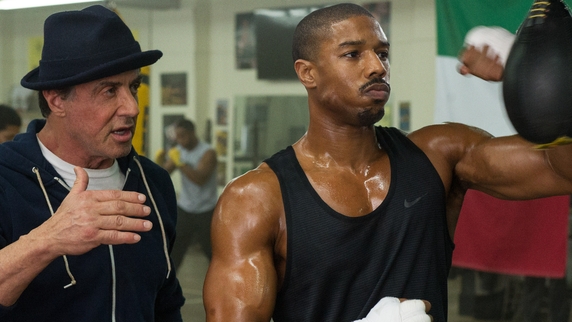 Best Supporting Actor nominee Sylvester Stallone and his Creed co-star Michael B. Jordan
While it's a surprise that Michael B. Jordan's turn in Creed failed to be recognised, Johnny Depp's Best Actor nomination for Black Mass must've been on the other side of the page. Depp completely transformed himself for the role and if his performance isn't Oscar worthy, then what is?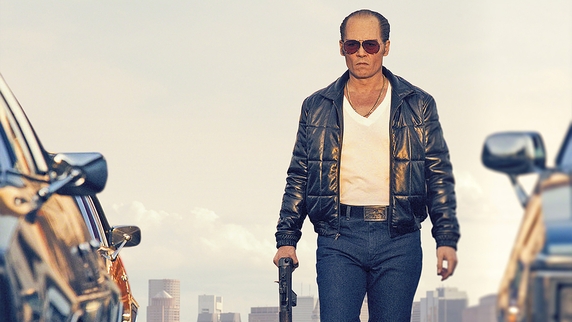 Johnny Depp deserved a fourth Oscar nod for his performance in Black Mass
A few other surprises also arose. Emily Blunt deserved the nod for her role in Sicario. It's bizarre that she, and her co-star Benicio del Toro have both been snubbed - that movie hinged on their performances.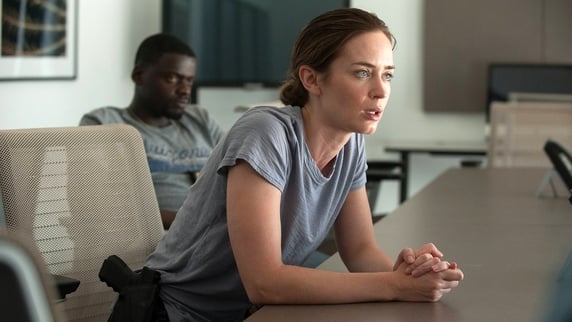 Emily Blunt in Sicario
He won the Golden Globe for Best Screenplay but the lack of nomination for Aaron Sorkin's Steve Jobs goes to show that you can't always predict the Oscar categories based on other award ceremonies.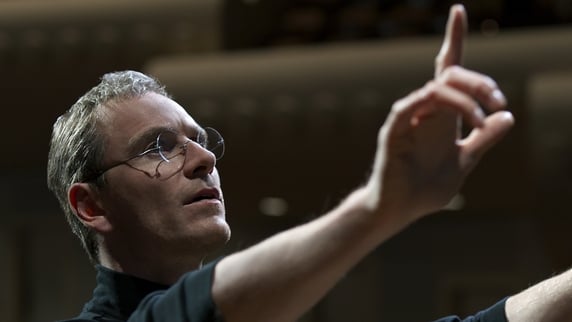 Best Actor nominee Michael Fassbender in Steve Jobs
And lastly, the omission of See You Again by Wiz Khalifa ft. Charlie Puth, which featured in Furious 7, from the Original Song category proves that incredible chart success doesn't matter to the Academy, not one bit.
Sinead Brennan