Janet Jackson has denied rumours that she is suffering from cancer after speculation began following her decision to postpone a portion of her upcoming tour.
In December it was announced that the singer would postpone her Unbreakable tour as she would be undergoing surgery. Jackson shared the news on Twitter asking fans to "Please pray for me, my family and our entire company during this difficult time" before thanking them for their "understanding and love".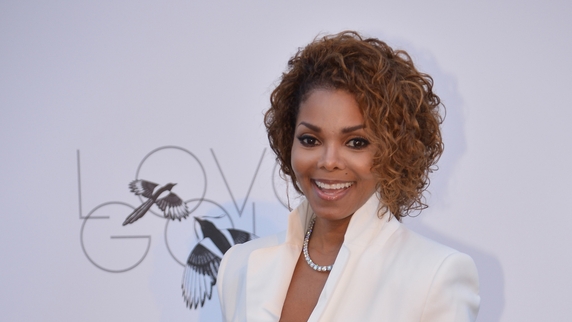 In a statement on Twitter, Jackson put a stop to rumours that she was battling throat cancer.
"Remember... Believe it when you hear it from my lips. I do not have cancer," she said. "I'm recovering. My doctors have approved my concerts as scheduled in Europe, and as I promised, the postponed shows will be rescheduled."
Jackson's date at Dublin's 3Arena on April 2 will go ahead as scheduled.
From my lips… https://t.co/0fQjkej5lY

— Janet Jackson (@JanetJackson) January 7, 2016