Ryan Tubridy will sit in for Terry Wogan on his BBC Radio 2 show on Sundays while the veteran broadcaster recovers from a medical procedure.
On Thursday, Wogan pulled out of presenting tonight's charity fundraiser BBC Children in Need on doctor's orders. He is receiving treatment for a back problem.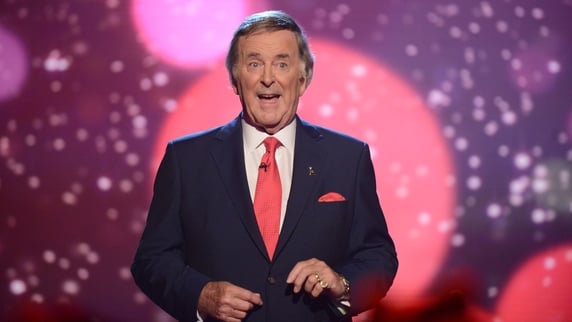 As a result, the 77-year-old will also be unable to present his BBC Radio 2 shows on Sunday November 15 and 22 with Tubridy filling in instead.
"First and foremost, I want to wish Terry the best of health," said Tubridy. "I've been an admirer since I was a young boy watching Wogan on the television and more recently listening to him on Radio 2." 
Tubridy said he would do his very best to keep listeners, "entertained, or at least, occupied", until Wogan returns. 
Dermot O'Leary is filling in for Wogan on Friday night's BBC Children in Need. Wogan has been presenting the annual all-star extravaganza since 1980 and this is the first time he has missed the telethon.
"I'm going to miss our wonderful, inspiring evening together, but I'll be with you, watching, cheering and donating to a magnificent cause," he said.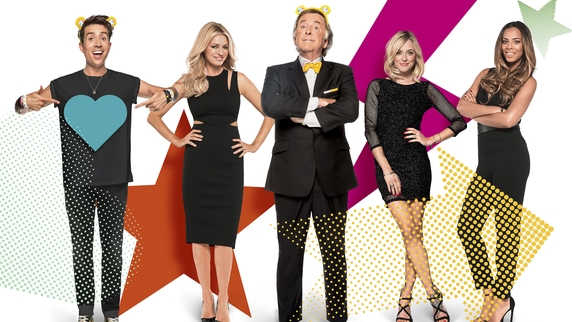 Wogan was due to host alongside Tess Daly, Rochelle Humes, Nick Grimshaw and Fearne Cotton.
"The show will go on, bigger and better than ever, in the hands of my friends," he added.
The show begins on BBC One on Friday at 7:30pm and continues later on BBC Two. 
Among the stars taking part are One Direction, Rod Stewart, Helen Mirren, the cast of EastEnders, Ellie Goulding and Selena Gomez. There will also be a special Star Wars sketch featuring C-3PO and R2-D2 alongside Return of the Jedi actor Warwick Davis.