Terry Wogan's Those Were the Days is described in the publisher's blurb as a collection of "tales of love, loss and friendship from a national treasure."
The reader is invited to join Tom, who is boss of the rather oddly-titled Cattle Market bank branch, "for a bite to eat and a glass or two of wine." Tom reminisces about the places he has been, the people he has met and the slow climb from humble bank clerk to Branch Manager. Wogan himself once worked as a clerk in an Irish bank, presumably the inspiration for at least some of the stories in the collection, which is published by Pan Macmillan.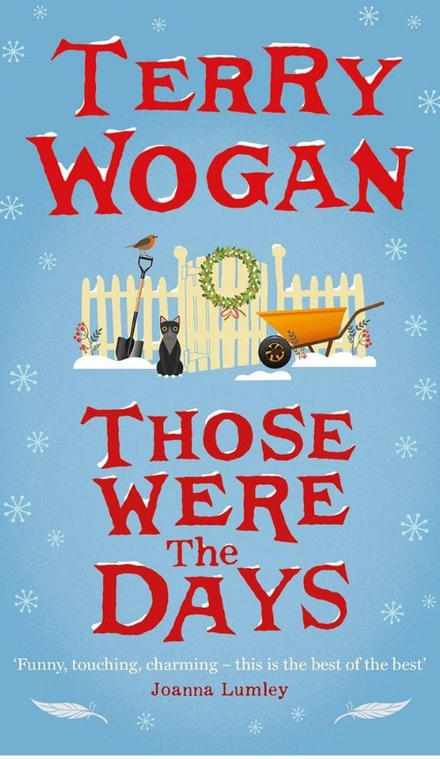 Wogan described the BBC as "the greatest broadcaster the world has ever seen" in a recent interview conducted at the Cheltenham Book Festival. "If this country ever allows it to be diminished, we will regret it," he told his audience. "The BBC has always been between a rock and a hard place.
"It has to provide the very best in culture and the arts at the very highest level. At the same time it's expected to produce light entertainment - the same kinds of things as Strictly Come Dancing - and it's an almost impossible brief to fulfil, but they've done it brilliantly for hundreds and hundreds of years."
He readily acknowledged that viewing habits had changed radically, and as a result it would be "very difficult for the BBC to continue to say everybody has to pay the licence fee. Not that the licence fee isn't worth it - it's the best value in broadcasting."
The veteran broadcaster has no plans to retire just yet. "That's the thing about this business. If I stayed in the bank I'd have been retired about 25 years ago and here I am still clinging to the wreckage."