The Lifetime television network in the US has passed up its chance to make Clan of the Cave Bear, the prehistoric drama series, which includes Monaghan actress Charlene McKenna and Love/Hate's Johnny Ward among its cast. But a new home could yet be found.
Television and film trade publication Variety, quoting unnamed sources, says that Lifetime could not reach agreement with producers Fox 21 on the number of episodes to make for the series, which is based on the Jean M Auel bestseller of the same name.
Fox 21 is now reported to be talking to other interested parties about the project, which also stars Millie Brady (Mr Selfridge) and Hal Ozsan (The Blacklist).
The pilot episode was directed by Taken director Pierre Morel from a script by Maleficent writer Linda Woolverton.
Director Ron Howard (Apollo 13, A Beautiful Mind) is among the executive producers on the planned series through his company, Imagine Entertainment.
McKenna is currently in Dublin filming the Victorian crime drama series Ripper Street. Ward, who played Pauley in Love/Hate, is among the stars of Mammal, the new film from Irish director Rebecca Daly (The Other Side of Sleep). It is currently in post-production.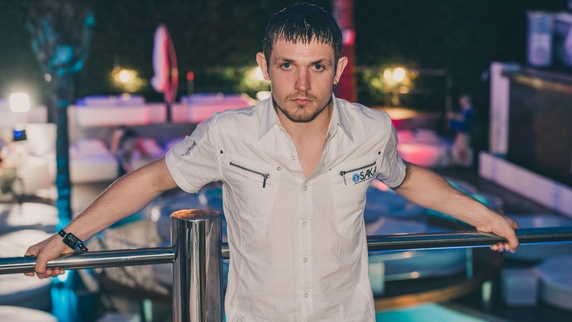 Johnny Ward as Pauley in Love/Hate