Bad boy Mason Noise is to return to The X Factor following the departure of Tom Bleasby due to personal reasons.
X Factor boys category judge Nick Grimshaw confirmed the news on his BBC Radio 1 show on Thursday morning.
Describing Noise as an "exciting" talent, Grimshaw said the young singer's strop about stage time, which saw him thrown off the show by boss Simon Cowell on Sunday, was in the past.
However, Grimshaw added that the programme makers would not pander to the hopeful.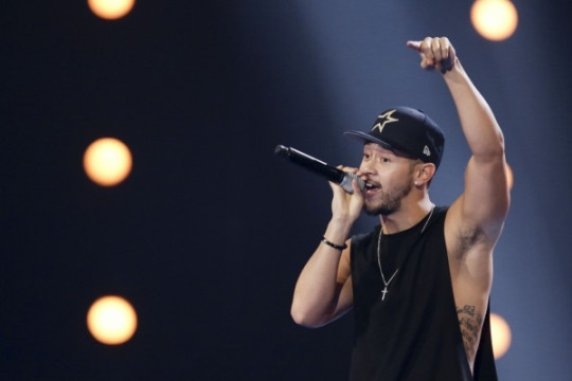 On Sunday viewers saw the R&B singer complain over the length of his audition time and then invited the audience at Wembley's SSE Arena to film his performance.
He was quickly rebuked by Cowell who said, "You are being a complete a******e. Don't tell me how long you should have on this show. If you've got a problem, then just go."
Amid loud boos he ordered Noise to apologise, but the youngster refused. "Well then, go," Cowell ordered. Noise dropped the mic and left the stage, still protesting.
Noise will be taking part in the judges' houses section of the show, which will be taped on Friday.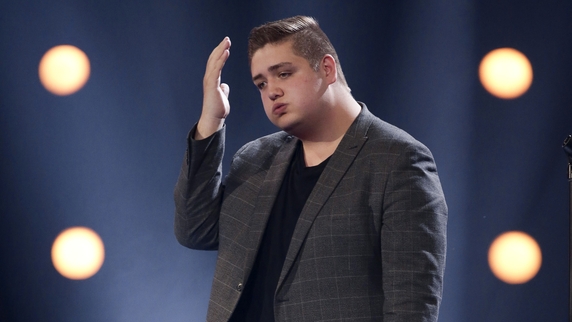 Tom Bleasby withdrew from the competition
Bleasby, a finalist in the boys category, withdrew from the show as he felt he did not have enough singing experience.
Mason Noise to replace Tom Bleasby at @grimmers' Judges' Houses: http://t.co/wHgKckw6U7 #XFactor pic.twitter.com/ZDYIRUf9VW

— The X Factor (@TheXFactor) October 15, 2015
Mason Noise makes some noise by dropping his mic, while the audience make some noise by booing. #SixChairChallenge https://t.co/8O9agG9QrL

— The X Factor (@TheXFactor) October 11, 2015