X Factor boss Simon Cowell has admitted he would not rule out the return of Louis Walsh to the talent show.
Cowell recently tweeted about "some surprises to come" on the show and when asked if he was referring to Louis Walsh's return he said: "I wouldn't rule out anything..."
He added: "And by the way, when I say these things, sometimes I'm thinking, I've got to ask about 25 people here, and half of them will go no, but I just put it out there anyway, because we like to try new things.
"And hopefully some things will be a surprise, but you've got to be fearless when you do these types of things, and you've got to have a sense of humour.
"If I thought the viewers would like to see him on some of the live shows, why not?"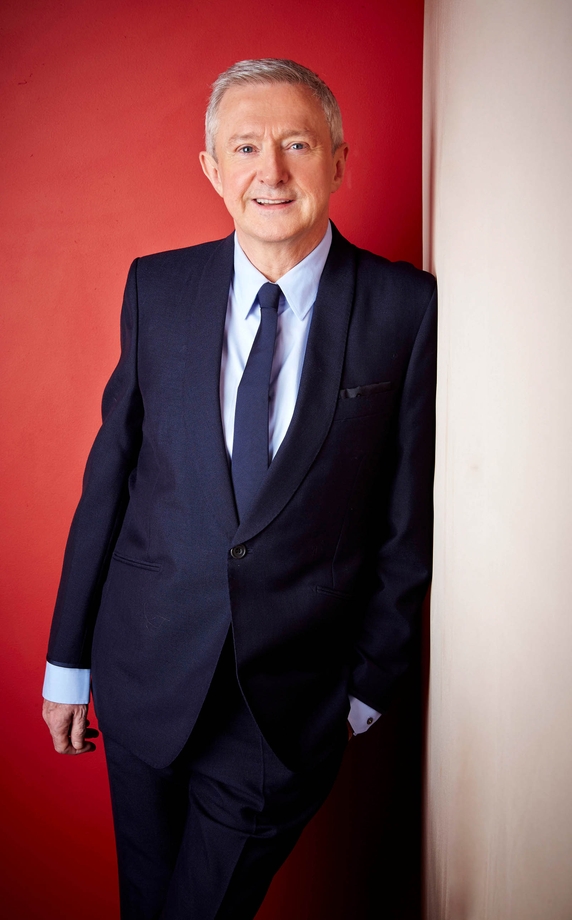 Recent reports suggested Walsh had turned down the chance to be in ITV's I'm A Celebrity, so he could make an X Factor return.
Cowell also sang the praises of new judge Nick Grimshaw.
"Nick by the way, just for the record, I love Nick and I love this panel, it works and it's fun and they're enjoying it."