RTÉ 2fm presenter Nicky Byrne has described claims that his Westlife hit My Love was used by the CIA to torture a detainee at the COBALT prison in Afghanistan as shocking and bizarre.
The American Civil Liberties Union (ACLU) has filed a federal lawsuit against three men who designed a CIA interrogation programme which allegedly used music to break down detainees.
One of the plaintiffs, Suleiman Abdullah, says he was held in COBALT where he was "assaulted with music by the Irish boyband Westlife". Interrogators, it is claimed, repeatedly played the group's No 1 hit My Love. Suleiman was released after he was confirmed as being of no threat to the US.
Speaking to Ryan Tubridy on RTÉ Radio 1, Byrne said that when he first heard about it on Wednesday he thought it was a wind-up.
"If it wasn't so serious it would be funny," he said. "But it is serious. I mean, if they've done this, it's incredibly amazing."
While in no way trying to make light of the case, Byrne admitted that the song tortured him "a little bit" because Westlife had performed it so often.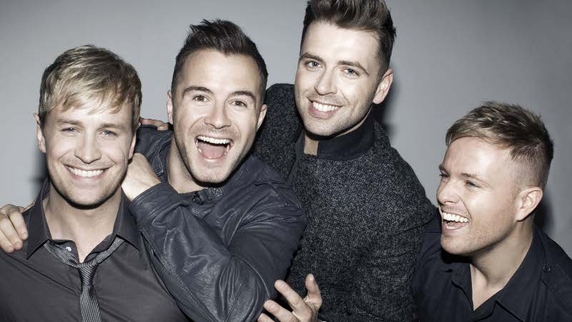 Nicky Byrne said the song tortured him "a little bit" too
Byrne went on to tell Tubridy about the genesis of My Love, which was inspired by Paul McCartney's Mull of Kintyre.
"Back in the day, Simon Cowell, after our first album, actually got a load of songwriters in Sweden to try and recreate a version, a newer version, of the song Mull of Kintyre," he recalled. "Now, little did we know the CIA would [allegedly] take it on board to torture people with, but that's where the song came from."
Yesterday Byrne's former Westlife bandmate and Voice of Ireland coach, Kian Egan also conceded that My Love was "a pretty annoying song to be played over and over again".
He said that "If we're talking about [playing it] repeatedly, it probably only took about two hours to actually crack the poor guy with that one."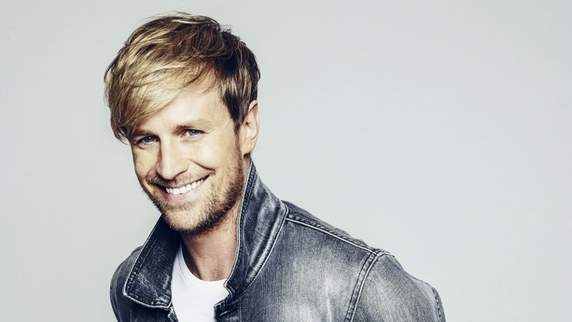 Kian admitted the song would "crack" anyone
In its lawsuit, the ACLU claims that My Love was interspersed "with heavy metal, played on repeat at ear- splitting volume".
"They told Suleiman, a newlywed fisherman from Tanzania, that they were playing the love song especially for him," it says.
"Suleiman had married his wife Magida only two weeks before the CIA and Kenyan agents abducted him in Somalia, where he had settled while fishing and trading around the Swahili Coast. He would never see Magida again."
The music of David Gray and Metallica has also allegedly been used as a torture method.