Rachel Weisz has said she will always think of her co-star Colin Farrell as his overweight character David in their new film The Lobster.
Described as a "surreal, romantic drama", The Lobster received its Irish premiere in Dublin last week and the stars were back on the red carpet on London last night.
Speaking to reporters, Weisz said: "I'd never met Colin before [filming]. I met him when he had the increased weight and his face and his jawline were like doughy flesh, so he will always be David to me."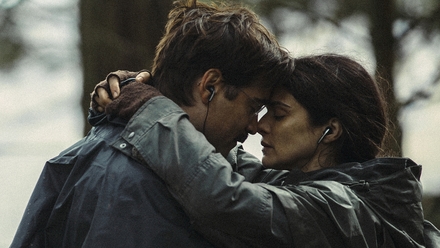 As for his own experience of piling on the pounds, Farrell said: "It was not really a joy because you're just eating for eight weeks. I didn't want to put on weight because I didn't want to work to lose it, so I was saying to Yorgos [Lanthimos, director] 'What about if he's really thin?' Because I did want to alter my physicality somewhat."
The Lobster is the first English-language film from Oscar-nominated Greek director Lanthimos (Dogtooth, Alps) and was filmed in Parknasilla in Co Kerry and Dublin in Spring 2014.
The film is set in the near future, where single people's lives depend on finding a partner.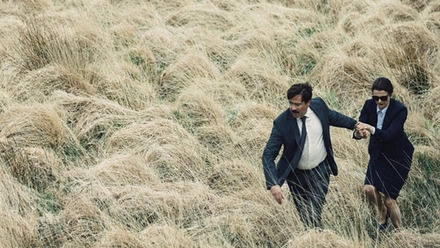 It also stars John C Reilly, Olivia Colman, Ben Whishaw, Léa Seydoux, Ashley Jensen, Ariane Labed, Angeliki Papoulia, Michael Smiley and Jessica Barden.
Irish company Element Pictures was among the producers on The Lobster, and the film is in cinemas from this Friday, October 16.

Read our review of The Lobster here.