Colin Farrell mingled with fans on the carpet thing at the Dublin premiere of his quirky new movie, The Lobster on Thursday night.
Farrell attended the premiere at Dublin's Lighthouse cinema in Smithfield along with his brother Eamon, the film's director Yorgos Lanthimos, who is the husband of Ariane Labed - Farrell's love interest in the movie.
The Lobster, which won the Jury Prize at this years Cannes Film Festival, opens in Ireland on October 18. It's described as a love story set in the near future where single people, according to the rules of The City, are arrested and transferred to The Hotel.
There they are obliged to find a matching mate in 45 days. If they fail, they are transformed into an animal of their choosing and released into The Woods.
However Colin admitted that he didn't fully get the movie when he first read the script, saying he "couldn't understand it really".
"I couldn't imagine how I could inhabit a world and make it natural or real. It was such a stretch, such a contorted from of reality that was presented in the script", he said.
Much of the Irish co-production was shot in Sneem and Kenmare in Co. Kerry and in Dublin. Farrell was full of praise for how the director captured the beauty of the Irish landscape.
"You have to choose which parts of the coastline or which angles of the hotel to frame and to shoot and Yorgos has got an incredibly keen eye and knows exactly how he wanted the film to look".
The film also stars Rachel Weisz, Jessica Barden, Olivia Colman, Ashley Jensen and Ben Whishaw.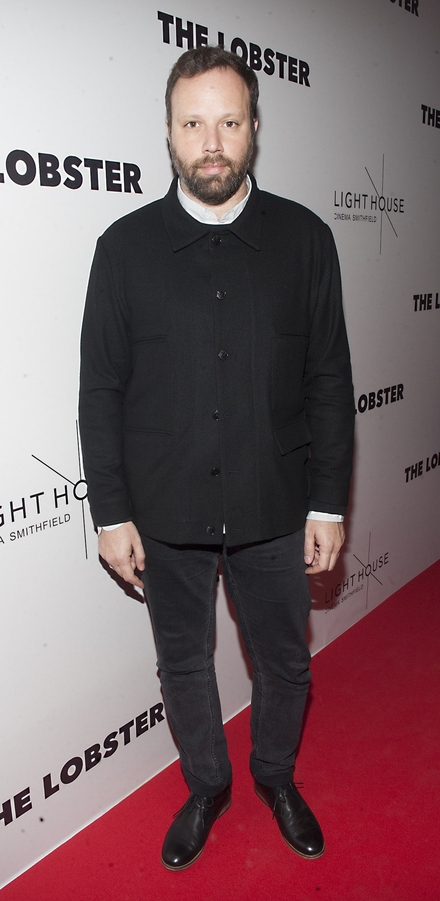 Director Yorgos Lanthimos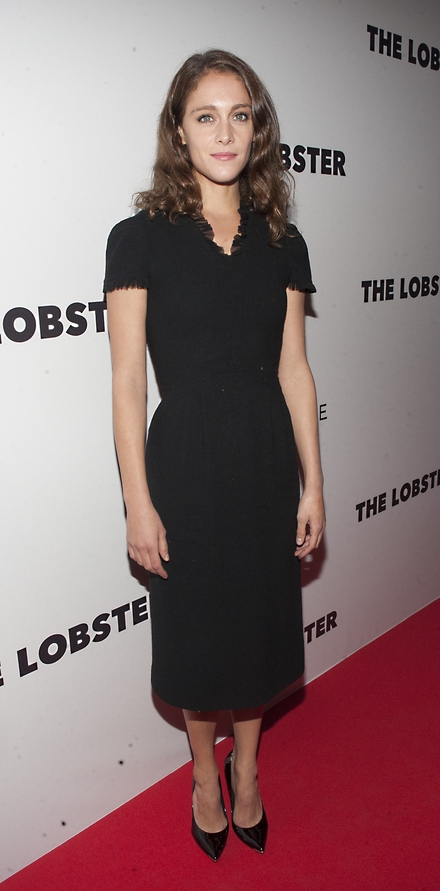 Ariane Labed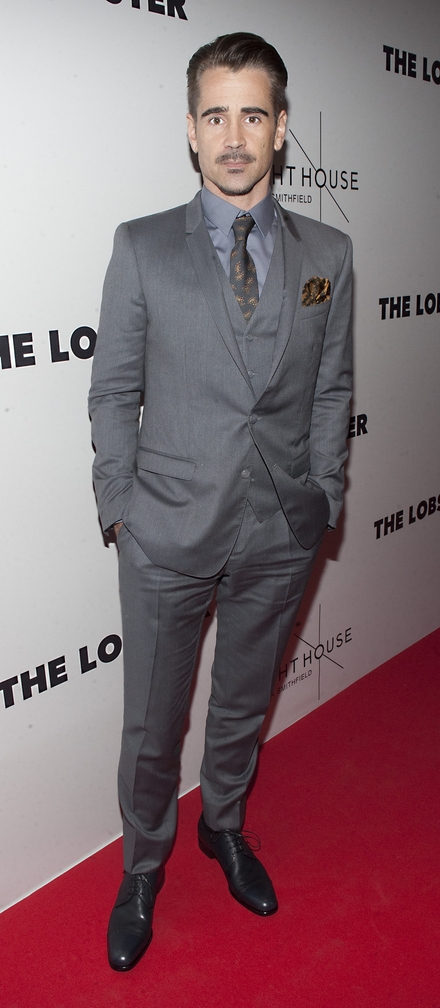 Could this man be any more old-school Hollywood elegance?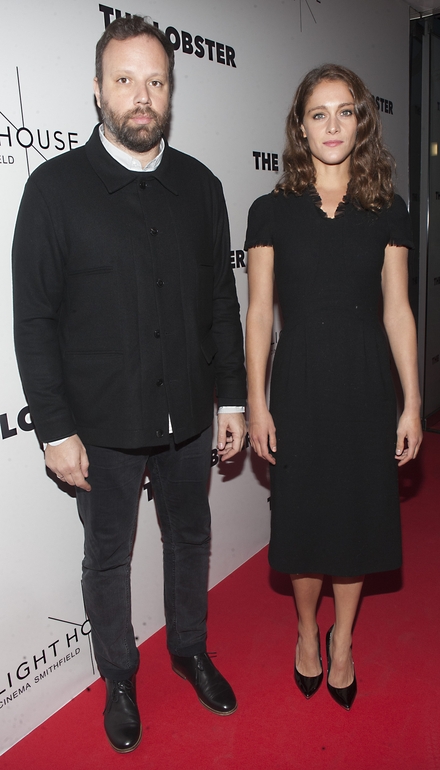 Lanthimos and Labed - this must be one serious movie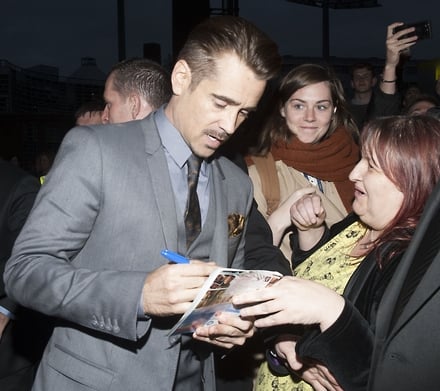 Someone looks fit to burst in this shot! Sweet!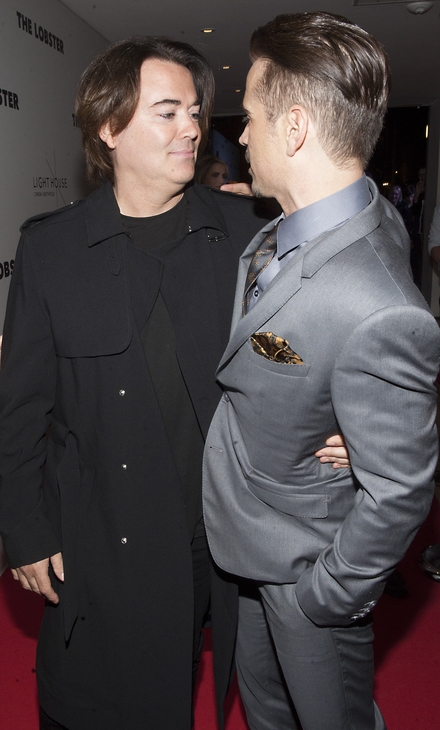 Brotherly love - Eamon and Colin Farrell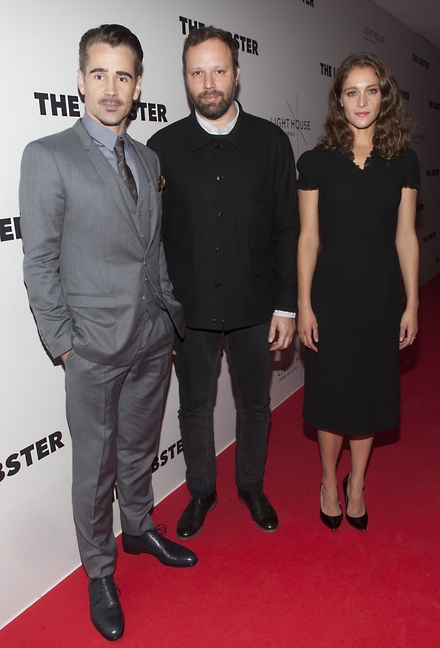 Colin, Yorgos and Ariane