With One Direction taking a break to pursue other projects next year, Harry Styles is expected to make a move to Hollywood to test his acting chops, but the star is said to be being quite selective about the scripts he reads as his debut needs to be "the right role".
A source close to the 21-year-old heartthrob told E! News, "Harry is being offered acting stuff, but he hasn't accepted anything yet. He is not openly looking for stuff either but is open to offers."
They continued, "If he does expand into that field, he wants to make sure it is the right role."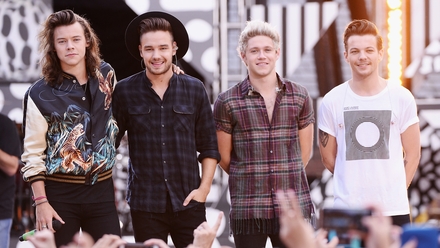 One Direction's Harry Styles, Liam Payne, Niall Horan and Louis Tomlinson
It was announced earlier this week that One Direction would take a break after the release of their fifth studio album next year, the first album that will not be followed by a tour, and their first as a four-piece.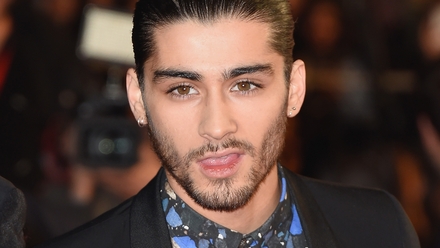 Former band member Zayn Malik
The group, who have been together for five years since forming on The X Factor, will take some time out of their busy schedule to pursue solo interests but it is their intent to reform after their hiatus with Niall Horan tweeting that they still have a lot they want to do together as a group. The news of the break comes five months on from the departure of Zayn Malik from the band.