House of Cards director James Foley looks set to replace Sam Taylor Johnson at the helm of the upcoming Fifty Shades of Grey sequel, Fifty Shades Darker.
According to reports by Hollywood insider website Deadline, Foley has emerged as the frontrunner to take over directing duties following Taylor Johnson's departure from the franchise after the release of Fifty Shades of Grey earlier this year.
It is not yet known whether Foley will sign on to direct the third film in the series, Fifty Shades Freed, as well. His involvement in the third movie is reportedly dependent on how the studio plans to release it – they may decide to split the final instalment into two films as has become so popular with other major franchises.
As it stands, Fifty Shades Darker is slated for release in February 2017, with Fifty Shades Freed to follow in February 2018.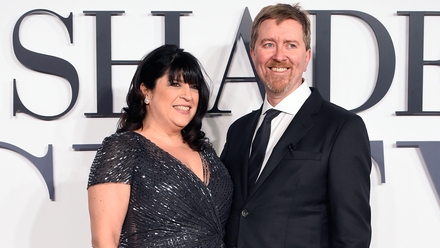 E.L. James and Niall Leonard
Niall Leonard, husband of the book's author E.L. James, has penned scripts for the two sequels.
Dakota Johnson and Jamie Dornan have signed on to reprise their roles of Anastasia Steele and Christian Grey.
Fifty Shades of Grey, which hit cinemas on Valentine's Day this year, grossed $569 million / €507 million in the worldwide box office on a budget of $40 million.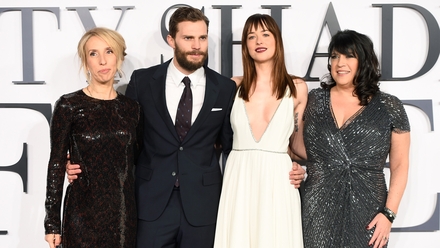 Fifty Shades of Grey director Sam Taylor Johnson, stars Jamie Dornan and Dakota Johnson, and author E.L. James