In its opening weekend, the new Marvel adventure Ant-Man has topped the box office charts in Ireland, the UK and the US.
Ant-Man, which stars Paul Rudd, Michael Douglas and Evangeline Lilly, took €500,000 in Ireland over its opening weekend, £4m in the UK and $58m in the US.
The $58m figure is Marvel's lowest US opening since The Incredible Hulk in 2008 ($55.4m), but box office takings elsewhere are expected to do much for Ant-Man's final tally.
It also claimed the number one spot in Russia, Australia, Brazil and Portugal.
The film tells the story of Scott Lang (Rudd), a recently released burglar who receives an offer he can't refuse from inventor and industrialist Hank Pym (Douglas) and his daughter, Hope van Dyne (Lilly).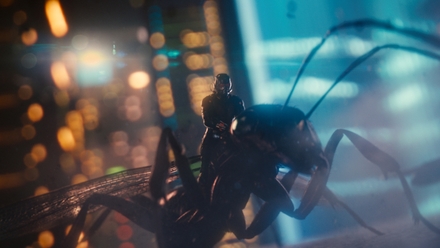 Read TEN's review of Ant-Man here.
TEN's Harry Guerin met Ant-Man star Michael Douglas recently in London, and you can watch the interview below.