Domhnall Gleeson has a very busy few months ahead, what with the Colm Tóibín adaptation Brooklyn out in November; the small matter of Star Wars: The Force Awakens a month later and The Revenant, his Western revenge thriller with Leonardo DiCaprio, in cinemas from January.
If The Revenant's striking teaser trailer is anything to go by, we're in for another treat.
Directed by Oscar winner Alejandro González Iñárritu (Birdman, Babel) and inspired by true events, The Revenant tells the story of explorer and adventurer Hugh Glass (DiCaprio), who is attacked by a bear and is then left for dead by some of his own hunting colleagues.
Gleeson plays the leader of the hunting expedition, Captain Andrew Henry.
Fuelled by payback and the love of his family, DiCaprio's Glass must survive winter in the 19th century American wilderness.
The Revenant also stars Tom Hardy, Will Poulter and Lukas Haas. It has been adapted from author Michael Punke's book, The Revenant: A Novel of Revenge.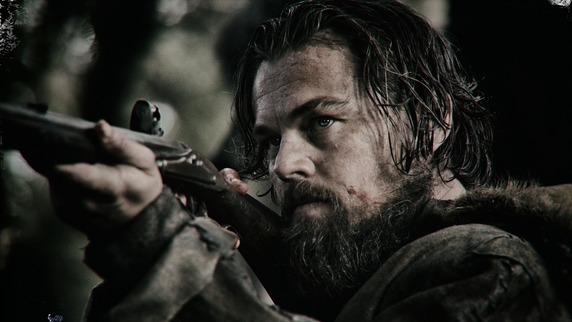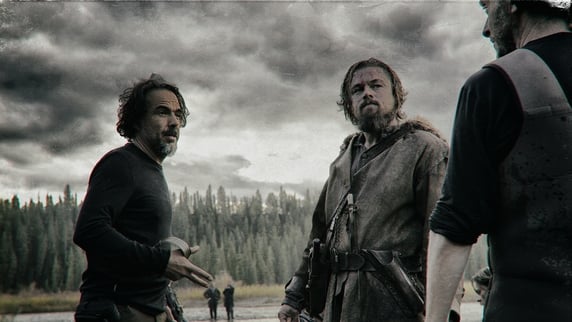 Director Alejandro González Iñárritu on set
The Revenant hits Irish cinemas on January 15.